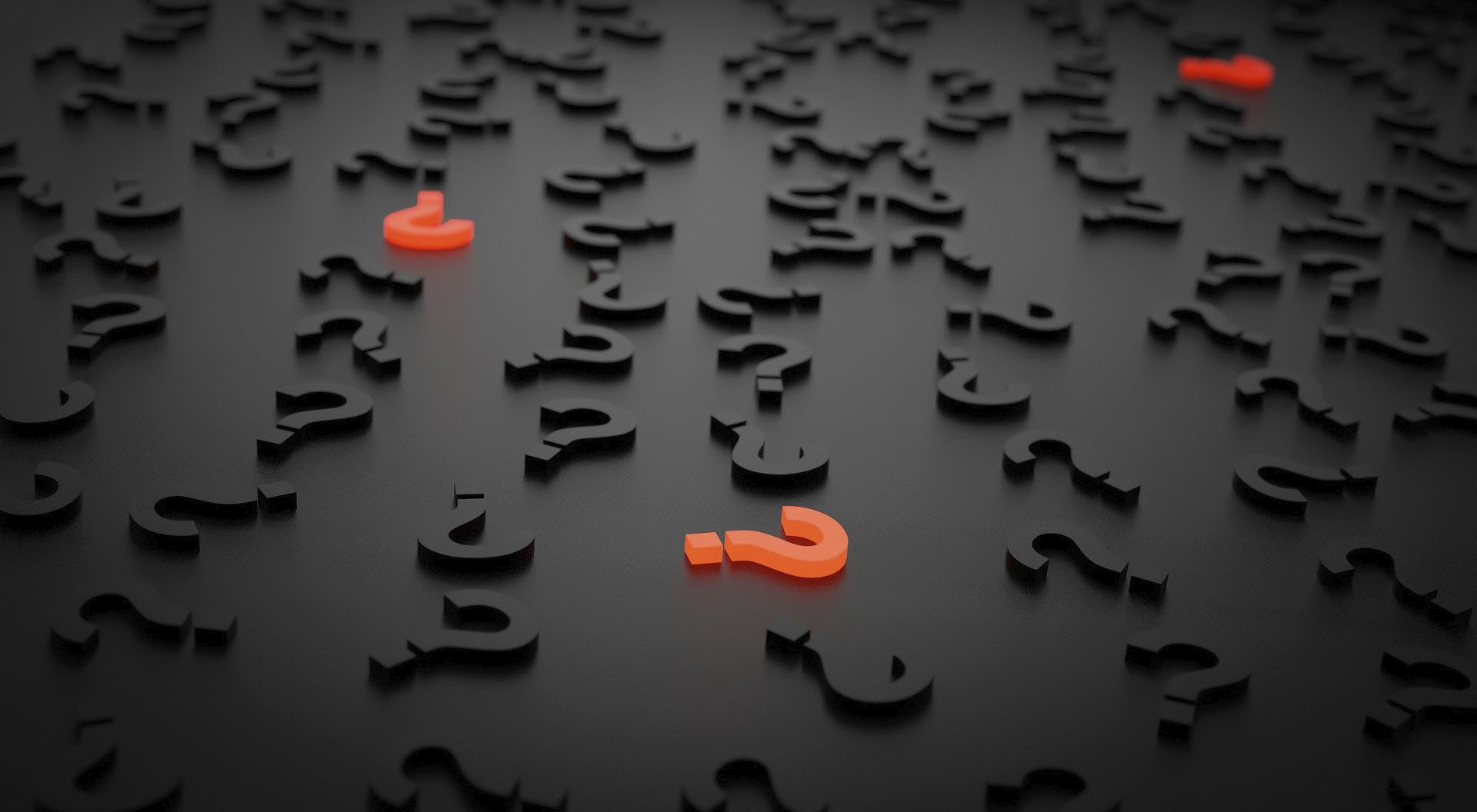 Ofte Stilte Spørsmål
Svar på de vanligste spørsmålene om assistert befruktning og kvinnehelse på en enkel måte.
What is a blastocyst?
A blastocyst is an embryo which has been left to develop until day 5 or 6 and presents a complex cellular structure formed by approximately 200 cells. The blastocyst phase is the development stage prior to implantation of the embryo in the mother's uterus.
How to become a mother without a male partner?
Some women chose to become mothers without having a male partner and turn to assisted reproductive techniques in order to achieve this goal. We see this at our practice as an increasingly common option taken by women.