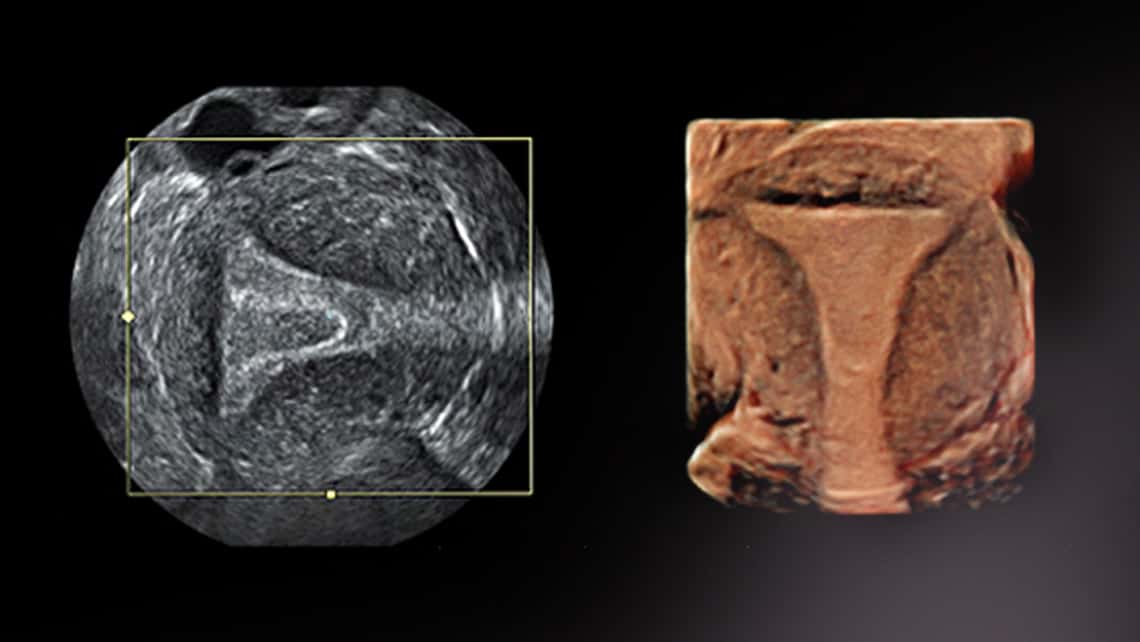 Observation study to better understand the endometrial maturation process and its importance in establishing a pregnancy
At Instituto Bernabeu we want to continue advancing in today's knowledge about the embryo implantation process, which is still very limited. Therefore, we are carrying out a study to assess the importance of the changes occurring in the endometrium before implantation in a pregnancy correct development.
What moves us?
One of the most frustrating situations in our clinical practice is unexplained implantation failure. Despite the latest great advances, which have notably increased the treatment's success, the rate of pregnancy per transferred embryo remains limited, and on occasions, it does not occur despite having all the known factors in favour. For this reason, it's of main importance to continue investigating possible determining factors of the implementation process which allow improving results.
What is it about?
The essay is titled: "Relevance of endometrial compaction after exposure to substituted cycle progesterone for embryo transfer."
With this study we intend go deeper in understanding the endometrial response to medication in patients preparing for embryo transfer, investigating whether there's an association between changes in endometrial thickness after progesterone administration and the pregnancy rate, and whether these changes are due to a genetic predisposition.
It's an observation study, which means that it does not imply changes in the treatment of the patients included, it will simply analyse aspects of it, and as the only additional intervention, a transvaginal ultrasound would be performed to assess the endometrium before transfer.
Our study is the first to analyse not only the pregnancy and live newborn rate, but also the gestation evolution. With your participation, you will contribute to improving the knowledge of the conditions in which embryo implantation occurs, and may be of help to patients who undergo treatments in the future.
Dr Esperanza de la Torre, gynaecologist of Instituto Bernabeu