History
The leading global institution in reproductive medicine specialising in achieving individual solutions.

Since the establishment of our clinic in the mid-eighties we have remained committed to our goal of offering our patients comprehensive care while guaranteeing the best possible results. This commitment has been recognized with the achievement of main awards
for quality management: ISO 9001, ISO 14001, SEP (Excellence in Private Health), EFQM(European Foundation for Quality Management), EFQM (European Foundation for Quality Management), QH Quality HealthCare and UNE 179007 among others.
COMMITMENT TO QUALITY
TEACHING AND UNIVERSITY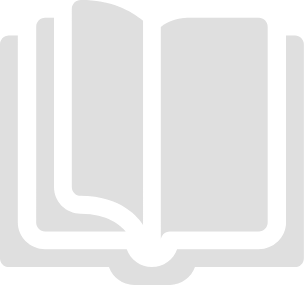 Our main goal has always been to achieve the best results and to support progress in medical science. Therefore, we combine medical care with scientific research and teaching fellowships, activities that enrich each other, and have been materialized in our
Chair in Reproductive Medicine at the Universidad de Alicante and the
Chair of Community Medicine and Reproductive Health at the Miguel Hernández Universidad de Elche.
HISTORICAL MILESTONES
This serious commitment has borne fruit, the most important ones being:

In 1987 the first IVF pregnancy in the Valencian Community (Spain)
The first and only pregnancies obtained using spermatids in Spain.
In 2004 the first baby in the world to be born free from retinoschisis (hereditary blindness)
In 2006 the first baby in the world to be born free from Marfan Sydrome, thanks to the MDA technique
Discovery in 2016 of genes involved in ovarian reserve
R+D+I
To date, Instituto Bernabeu has carried out over two hundred scientific research projects as a result of designing individualized treatments for our patients.
INSTITUTO BERNABEU WE ARE THE PEOPLE
More than 200 Gynecologists, urologists, geneticists and biologists who work together with healthcare personnel offer a specialized care in our assisted reproduction and gynecology

CENTERS
7 national clinics + 1 international

On both, our clinic in Venice (Italy), as in our seven IB Clinics in Spain; in Alicante, Madrid, Palma de Mallorca, Cartagena, Albacete, Elche and Benidorm have excellent facilities where a warm and welcoming atmosphere works in harmony with pioneering technology.
Thousands of patients from over 137 different countries,through our comprehensive international patient care department,have entrusted Instituto Bernabeu with their dream of becoming parents due to our:
DIFFERENTIATION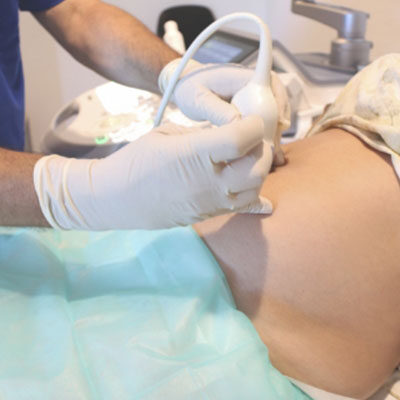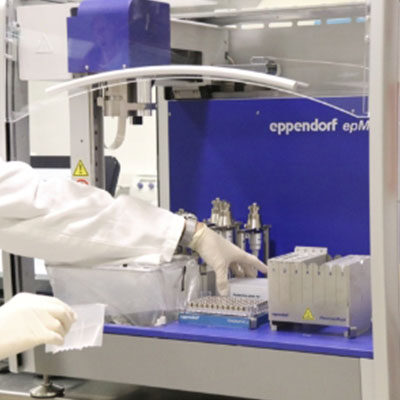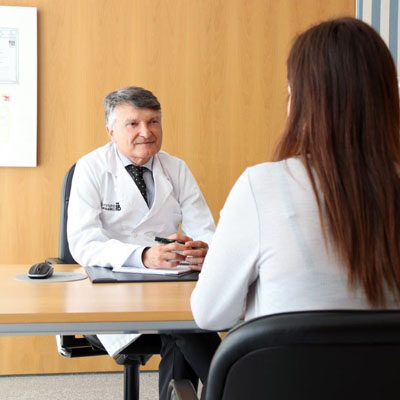 Treatment plans tailored to the needs of each patient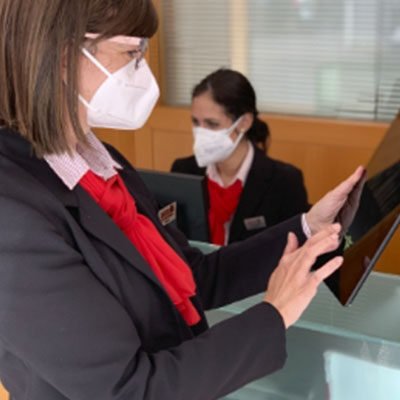 Quality controls in all processes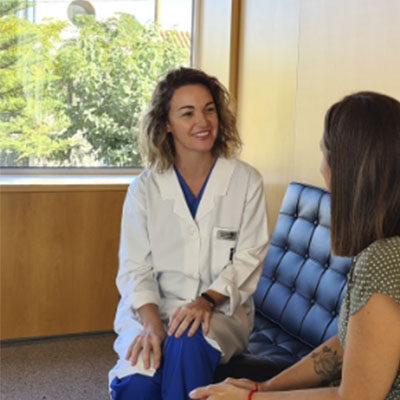 Comprehensive medical and emotional patient care
Unwavering medical principles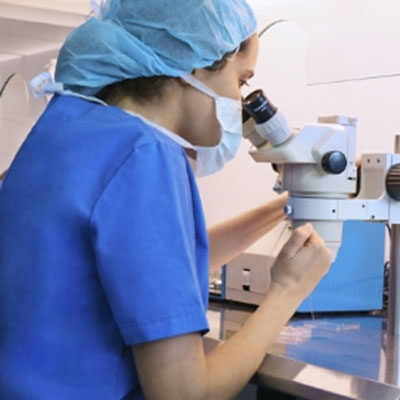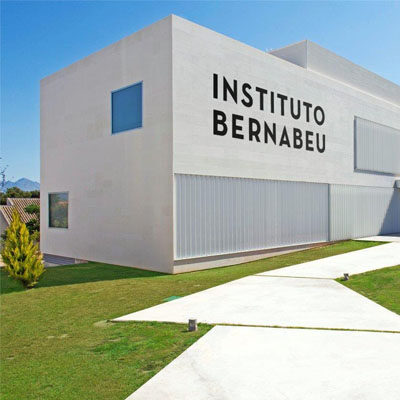 RSC: FOUNDATION RAFAEL BERNABEU
Moreover, the Charitable Rafael Bernabeu Foundation, part of the Instituto Bernabeu group, develops a wide range of community-based activities which enable the use of assisted reproduction techniques for couples with limited financial resources, as well as research grants for young scientists in the field of reproductive medicine.
These characteristics and the experience and know-how of our medical team make Instituto Bernabeu one of the most prestigious centres in this field.
RECOGNITIONS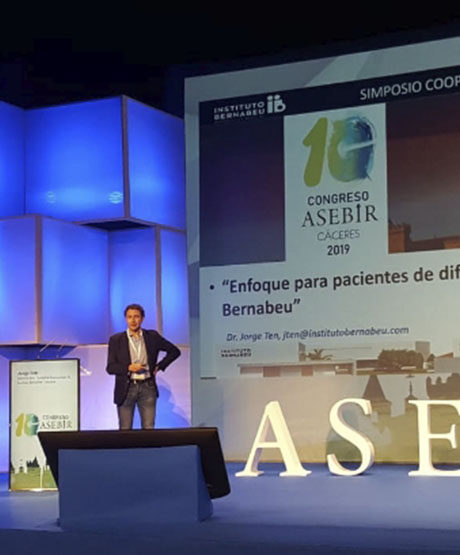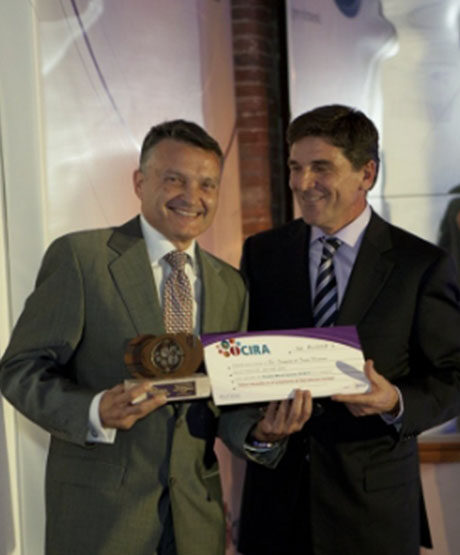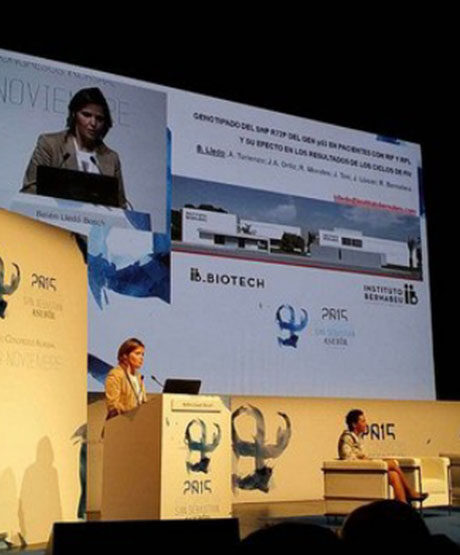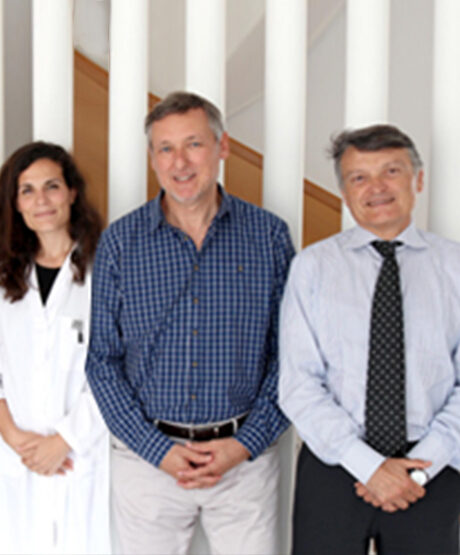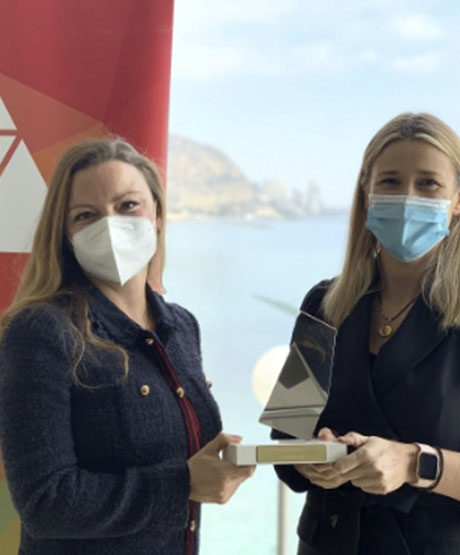 The most prominent scientific societies have highlighted many of our advancements and achievements in Reproductive Medicine, specifically the following awards:
FERTIGENETICS
Instituto Bernabeu has its own genetics laboratories, not only to meet the demand for care, but also to research into new therapies and advanced diagnostics. As a result of this work, we have designed specific genetic tests, such as: