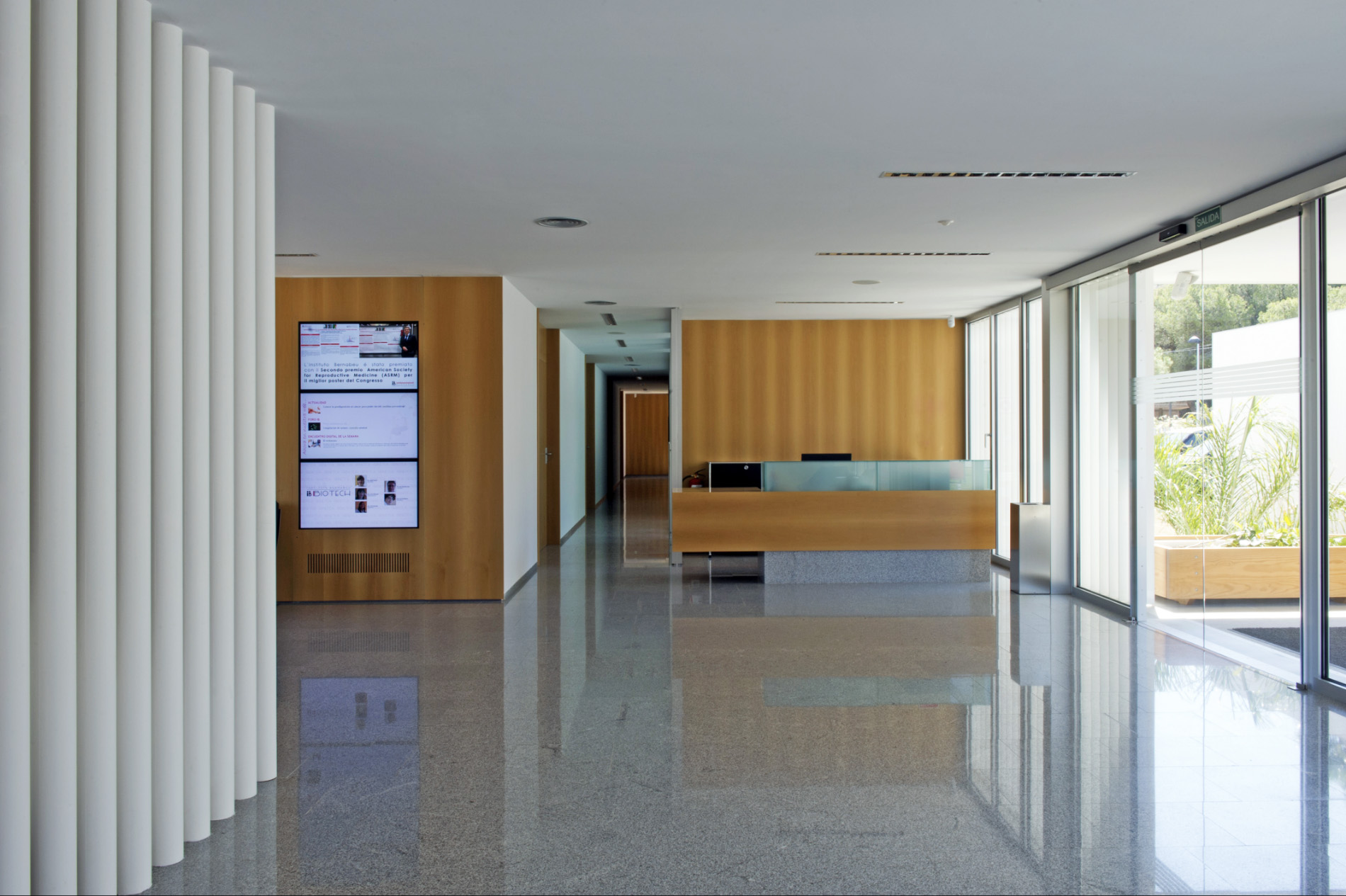 Assisted reproduction centres
Fertility and Gynaecology Clinic in Madrid - Ayala
Exclusive assisted reproduction treatment. Development of personalised treatment suited to each patient's needs. We are European specialists in poor ovarian response and embryo implantation failure treatment and research.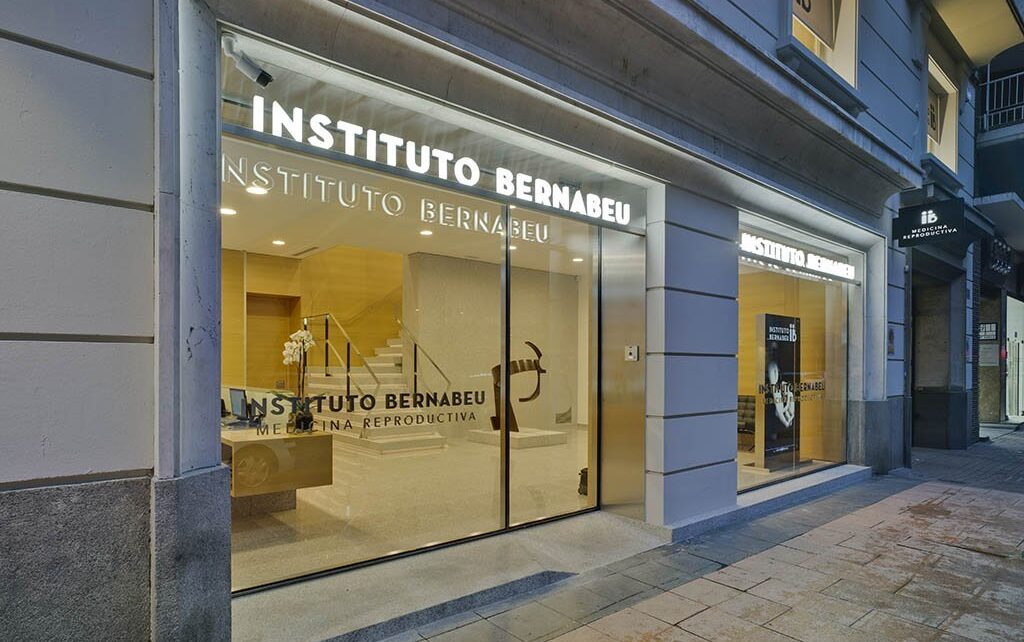 Instituto Bernabeu Madrid – Ayala
Ayala, 48, 28001 Madrid
Telephone: 918 33 38 82
Emergency Phone: +34 663 961 541
Email: guidance@institutobernabeu.com
Lat: 40°25'39.5" Lon: 3°40'59.5"
Schedule: Monday: 8:00-21:00 / Tuesday: 8:00-21:00 / Wednesday: 8:00-21:00 / Thursday: 8:00-20:00 / Friday: 8:00-21:00 / Saturday: 8:00 a.m.–1:30 p.m.
Alicante
Madrid – Velázquez
Madrid – Ayala
Palma de Mallorca
Cartagena
Albacete
Elche
Benidorm
Venice
ASSISTED REPRODUCTION TREATMENT



CUSTOMIZED FERTILITY STUDY TO
INDIVIDUALIZE THE TREATMENT
INSTITUTO BERNABEU MADRID – Ayala
Instituto Bernabeu's sixth clinic has opened in Madrid's city centre. The clinic will use state-of-the-art assisted reproduction technology and provide personalised answers to each fertility issue. It is an exclusive clinic situated in an unbeatable location in which the warmth of the healthcare provided and the use of the very latest technology come together to provide personalised treatment and exquisite service. The clinic, which is around 900 meters square in size, covers two floors of a grand building right in the very heart of Madrid's Salamanca neighbourhood and has warm, inviting facilities with plenty of natural light. All of this makes for an enjoyable and exclusive experience.
The Instituto Bernabeu Clinic in Madrid has the very latest in scientific equipment, amongst which we might point out a device which measures air quality to ensure that there are no contaminants which might harm the embryos. It has embryo incubators with low oxygen concentration, state-of-the-art microscopes and microinjectors, as well as 3D and 4D ultrasound machines with specialised software for studying the endometrial cavity and ovarian reserve. The clinic has andrology and assisted reproduction laboratories, 2 individual rooms with en-suite bathrooms, waiting rooms, consultation rooms, gynaecological check-up rooms, extraction rooms and offices, as well as a team of human resources which is highly sensitive to the provision of care for fertility patients.
The specialists at Instituto Bernabeu are continuously training and carrying out research in order to understand the latest diagnoses and treatments so that the most appropriate response to each patient's needs can be provided. At this clinic, each person is an individual and treatment is personalised. Instituto Bernabeu is a leading entity in Europe in terms of research and provision of solutions for fertility issues. As such, it has implantation failure and poor ovarian response specialist units, amongst others. The optimum result of its work is backed by the pregnancy guarantee programme which provides patients with the peace of mind they need through its commitment to achieving a pregnancy or returning the full cost of treatment.
The clinic has a free two-hour car parking service. Babysitting and chauffeur extras, amongst other services, are available. Easy to reach by metro, taxi and bus.