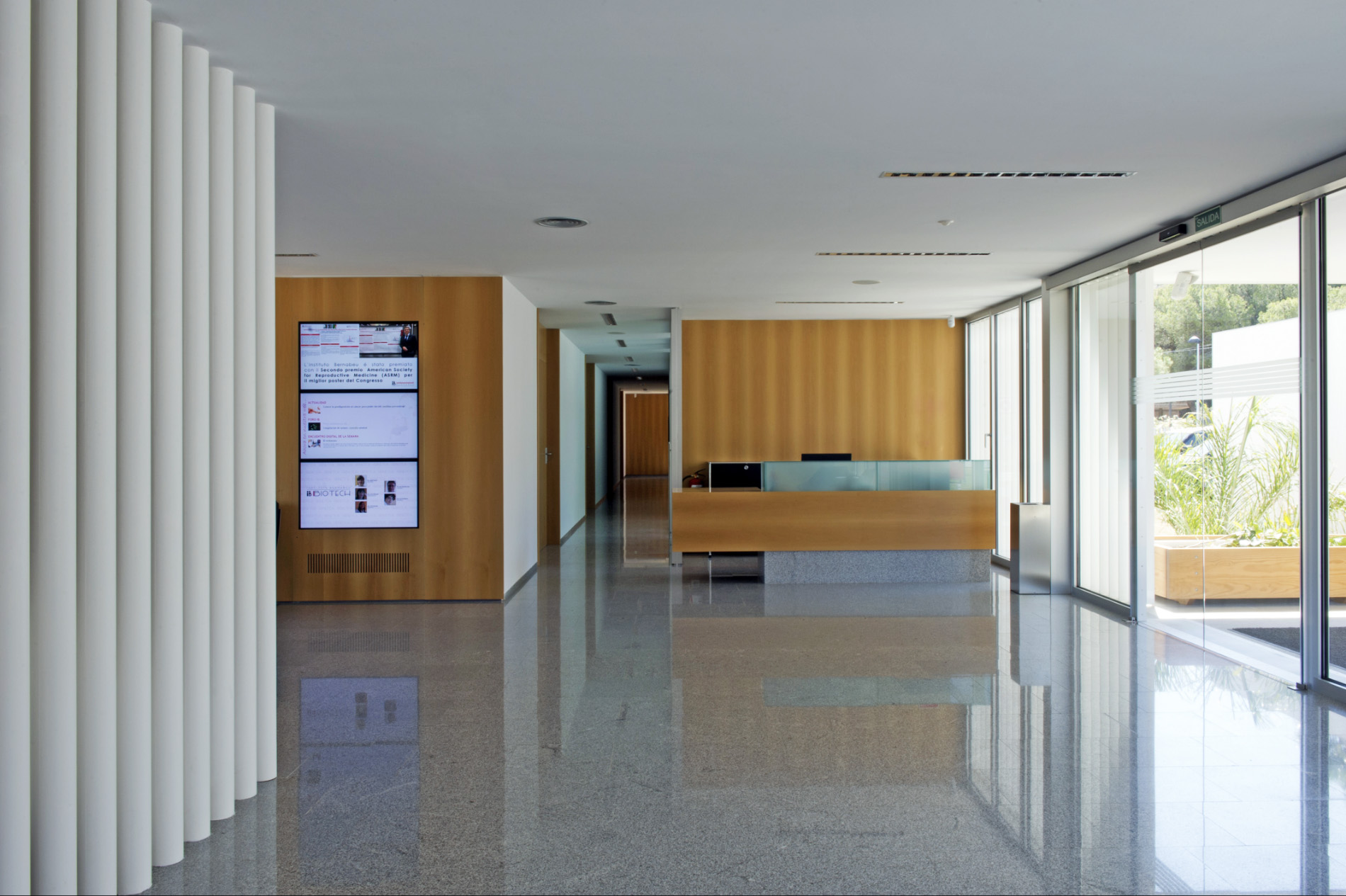 Assisted reproduction centres
Assisted Reproduction Clinic in Palma de Mallorca
Elite reproductive medicine. Personalised treatment designed to meet each patient's needs. European specialists in poor ovarian response and embryo implantation failure treatment and research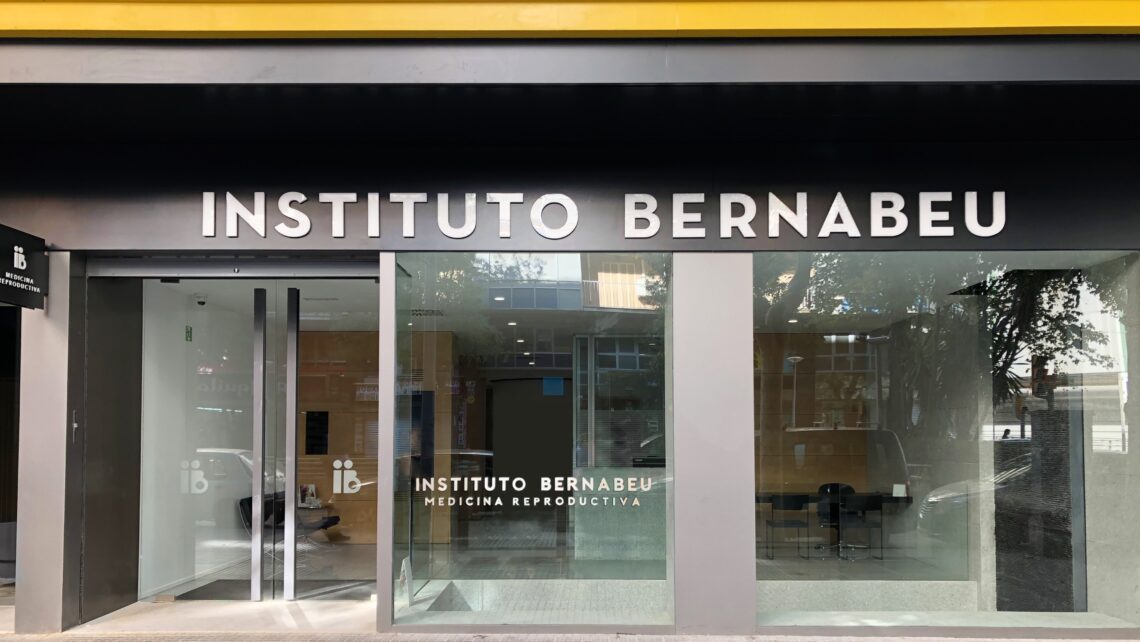 Instituto Bernabeu Palma de Mallorca
Aragón, 8. 07006 Palma de Mallorca
Telephone: 971 10 57 27
Emergency Phone: +34 663 961 541
Email: guidance@institutobernabeu.com
Lat: 39° 34' 21.1" Lon: 2° 39' 28.7"
Schedule: Monday: 8:00 a.m.–8:00 p.m. / Tuesday: 8:00 a.m.–7:00 p.m. / Wednesday: 8:00 a.m.–8:00 p.m. / Thursday: 8:00 a.m.–7:00 p.m. / Friday: 8:00 a.m.–3:00 p.m.
Alicante
Madrid – Velázquez
Madrid – Ayala
Palma de Mallorca
Cartagena
Albacete
Elche
Benidorm
Venice
ASSISTED REPRODUCTION TREATMENT



CUSTOMIZED FERTILITY STUDY TO
INDIVIDUALIZE THE TREATMENT
INSTITUTO BERNABEU MALLORCA
The Instituto Bernabeu clinic is right in the very heart of the city of Palma de Mallorca. You'll find it right opposite El Corte Inglés at the beginning of Avenida de Aragón.
The clinic is over 600 meters in size and spread over two floors that are connected by a waterfall. It is equipped with avant-garde technology including two laboratories – one for andrology and another for embryology – a gamete and embryo cryoconservation area, an operating theatre and three rooms; a hysteroscopy room and four gynaecology, fertility and consultation rooms; offices and areas with an inviting atmospheres where patients feel assured that they are being very well looked after in an environment that respects their privacy.
We use the very latest developments in genetics and reproductive medicine as well as new techniques developed by the specific healthcare units that focus on poor ovarian reserve and embryo implantation failure. Everything is handled by an interdisciplinary and professional team of staff who have been trained to provide patients with personalised healthcare in their native language.