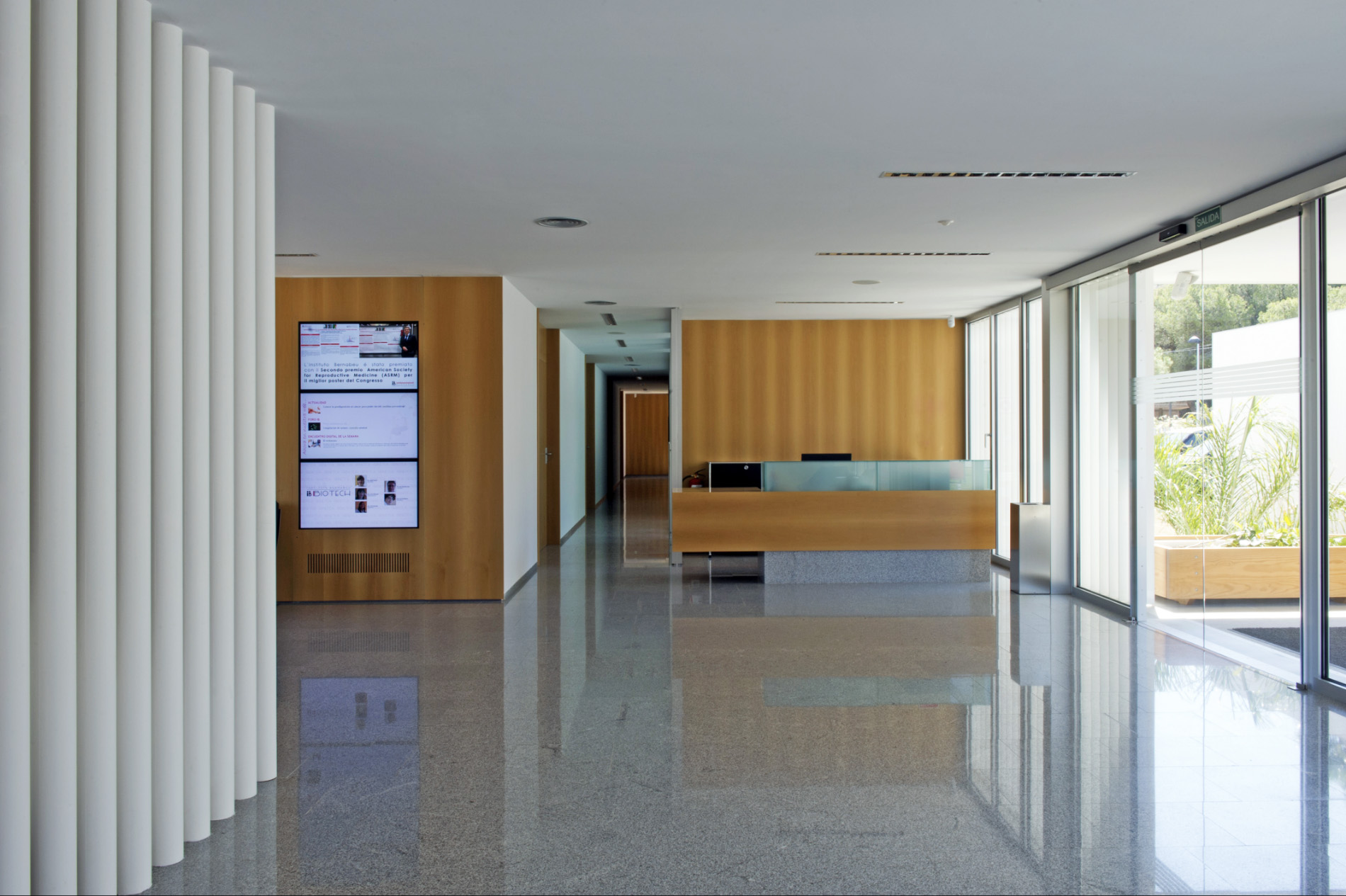 Assisted reproduction centres
Assisted reproduction centre in Venice, Italy
Personalised assisted reproduction in Venice. European reference in egg donation and the embryo implantation failure, recurrent miscarriage and low ovarian reserve treatments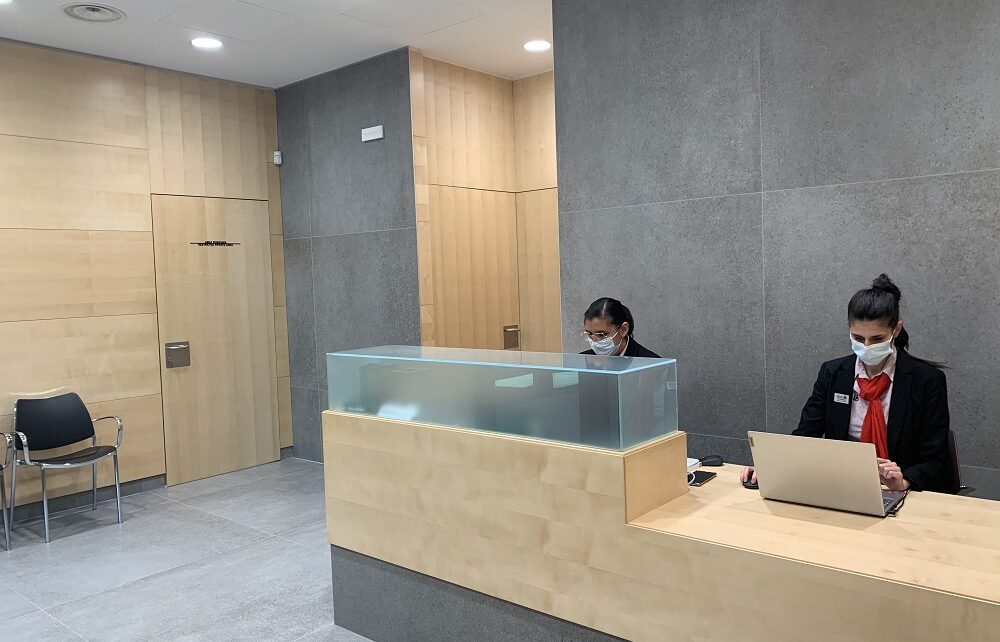 Instituto Bernabeu Venice
Castellana, 88/D/int.5, 30030 Martellago, Venice, Italy
Telephone: +39 0415 400989
Email: guidance@institutobernabeu.com
Lat: 45°32'27.1" Lon: 12°10'16.1"
Schedule: Monday: 9:00-17:00 / Tuesday: 9:00-17:00 / Wednesday: 9:00-17:00 / Thursday: 9:00-17:00 / Friday: 9:00-17:00
Alicante
Madrid – Velázquez
Madrid – Ayala
Palma de Mallorca
Cartagena
Albacete
Elche
Benidorm
Venice
ASSISTED REPRODUCTION TREATMENT



CUSTOMIZED FERTILITY STUDY TO
INDIVIDUALIZE THE TREATMENT
INSTITUTO BERNABEU VENICE
Instituto Bernabeu open the doors in Venice for exclusive and personalised reproduction medicine services. The group of clinics with base in Spain opens the first international clinic in the Veneto Region. Settled in dry land, is the eighth clinic for the Instituto Bernabeu Group which has been distinguished by the highest assistance quality facilities, exclusive environment and warm welcoming and where details can make the difference.
20 minutes' drive from the Venice's Leonardo da Vinci Airport and other 20 minutes from Venice-Mestre train station.
The huge technological investment and the state-of-the-art reproduction medicine equipment are other unmistakable signature that characterises our Institution.
The clinic and the multidisciplinary professional team offer the entire Level 2 assisted reproduction techniques: In Vitro Fertilisation (IVF), heterologous IVF (egg donation) and insemination. As well as all other related techniques required.
Patients receive an exquisite care by the experts with prestigious recognition and trained in different international clinics and in the Instituto Bernabeu's Spanish branches. What makes us different and our key to success is the personalization of each and every treatment. An exclusive attention by a qualified human team.
Kindness and empathy towards our patients are what identify us. They trust our excellent results and these results put us in the highest ranks of reproductive medicine.
We are a reference for patients that were no table to find a solution. Instituto Bernabeu is an international leader thanks to our Implantation Failure and Recurrent Miscarriage unit, as well as the Low Ovarian Reserve Unit.
All of this leads to a powerful investigation programme reflected in many scientific works presented on the main infertility and assisted reproduction congresses and most cutting-edge specialised publications.
Our Venice clinic also offers our European leading Pregnancy Guarantee programme. We offer our total commitment with the patient and the results, thanks to our total trust in a work well-done. If pregnancy is not achieved, the whole amount will be refunded.