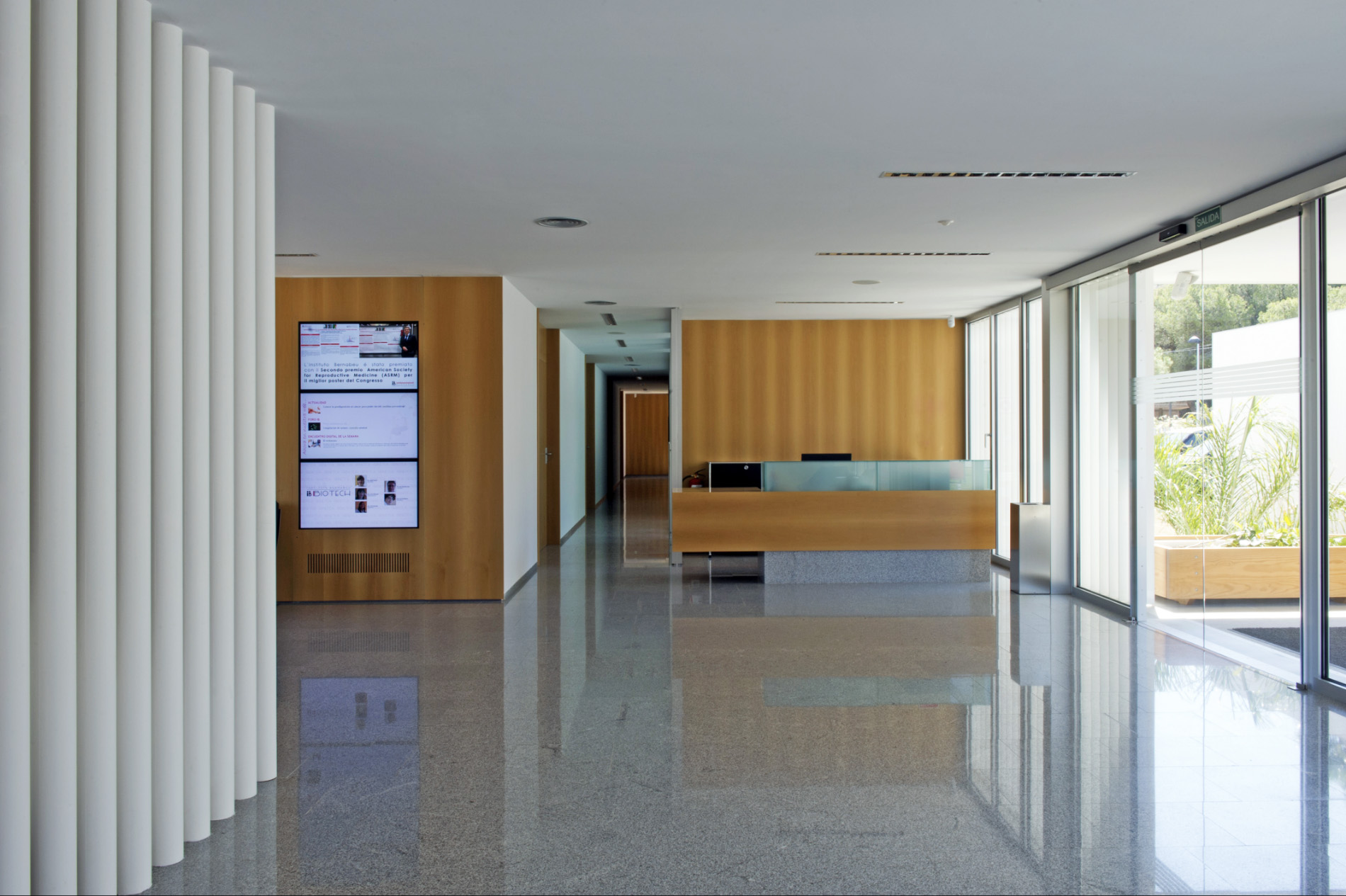 Assisted reproduction centres
FERTILITY AND GYNAECOLOGY CLINIC IN ELCHE
Exclusive assisted reproduction treatment. Development of personalised treatment suited to each patient's needs. We are European specialists in poor ovarian response and embryo implantation failure treatment and research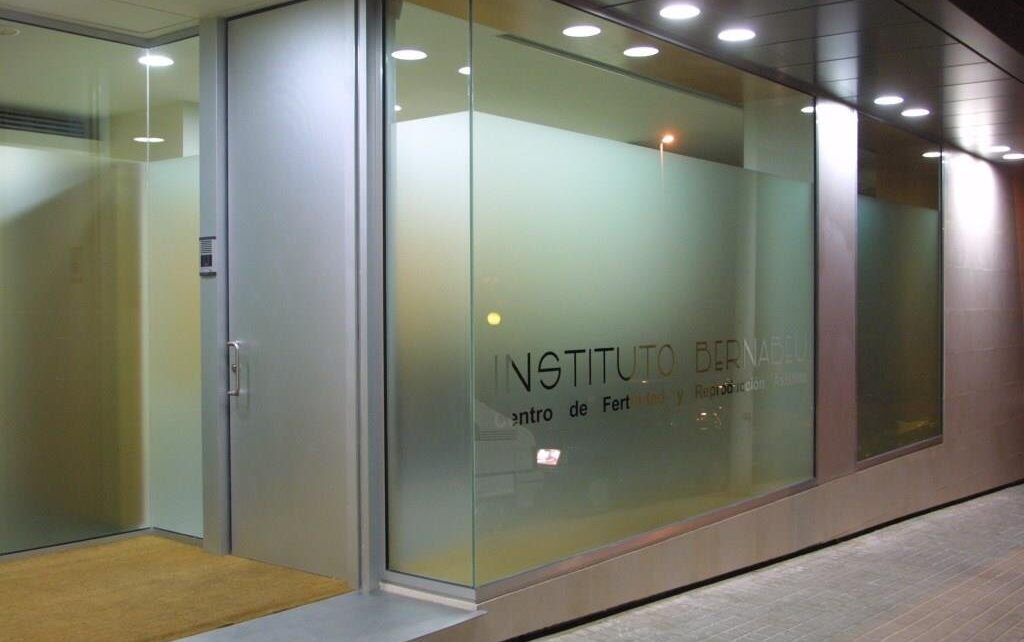 Instituto Bernabeu Elche
Clara Campoamor, 1, Esquina Avda. Libertad 03206 Elche
Telephone: 966 66 44 11
Emergency Phone: +34 697 52 64 38
Email: guidance@institutobernabeu.com
Lat: 38° 16' 18.0408" Lon: 0° 42' 5.6484"
Schedule: Monday: 8:00 a.m.–3:00 p.m., 4:00 p.m.–8:00 p.m. / Tuesday: 8:00 a.m.–3:00 p.m. / Wednesday: 8:00 a.m.–3:00 p.m. / Thursday: 8:00 a.m.–3:00 p.m. / Friday: 8:00 a.m.–3:00 p.m.
Alicante
Madrid – Velázquez
Madrid – Ayala
Palma de Mallorca
Cartagena
Albacete
Elche
Benidorm
Venice
ASSISTED REPRODUCTION TREATMENT



CUSTOMIZED FERTILITY STUDY TO
INDIVIDUALIZE THE TREATMENT
INSTITUTO BERNABEU ELCHE
Instituto Bernabeu in Elche was set up in 2001 and was the first reproductive medicine clinic in the city. Its facilities, located in the very heart of the city, are welcoming and have the very latest technology. A team that gives each course of treatment absolute dedication and care because we know from experience that the way to achieve a pregnancy is to apply exquisite personalisation and care during each phase.
Personalised treatment and the use of the very latest in technological updates are characteristic of Instituto Bernabeu. The assisted reproduction centre's clinic in Elche specialises in gynaecology and in providing solutions to infertility issues. Amongst other specialised medical units, the units dealing with the diagnosis and treatment of two of the most significant and complex infertility issues (recurrent pregnancy loss and repeat implantation failure as well as reproduction issues as a result of poor ovarian reserve) are leaders on an international scale.