Alicante
Madrid – Velázquez
Madrid – Ayala
Palma de Mallorca
Cartagena
Albacete
Elche
Benidorm
Venice
NEWS UPDATES
Keeping you informed
TEACHING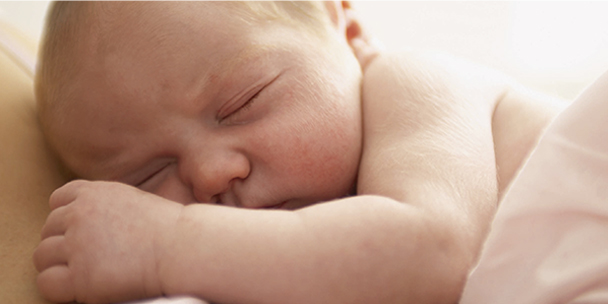 Pregnancy Guarantee programme
In these uncertain times, now more than ever, Instituto Bernabeu's commitment to its patients remains firms and unwavering. Since 2014, its pioneering Pregnancy and Childbirth Guarantee programme has given patients absolute assurance as they fulfil their dream of having a family. If they are not fortunate in their attempt, they are given a full refund.
Success rate statistics
We are committed to caring for the health of mothers and foetuses and we transfer an average of 1.2 absolutely top-quality embryos. This gives us high performance rates with low percentages of multiple births. Our results are regularly audited by external companies.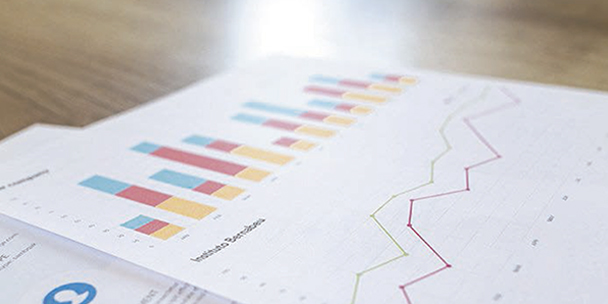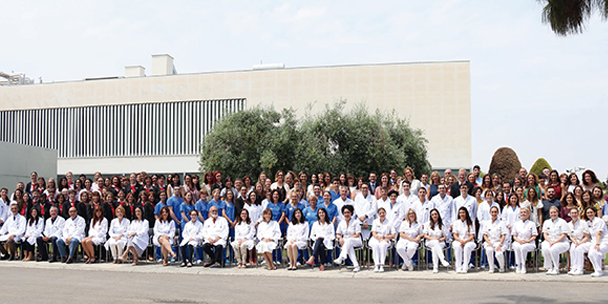 Core values and ethical guidelines
The patient comes before everything else. Our key and leading value is ensuring that everything we do is done with patient care in mind. IB was founded by doctors over 30 years ago. Ever since, administration, management and decision-making at the clinics have been guided by medical criteria and doctors.
Quality policy
SEP and SEP International accreditation, amongst others. International certification in compliance with standards ISO 9001:2015 and ISO 14001:2015 on comprehensive environmental management and standard UNE 179007:2013 for healthcare services and quality systems at assisted reproduction clinics. Endorsed by the European Foundation for Quality Management (EFQM) and QH (Quality Healthcare) accreditation for excellence in healthcare quality.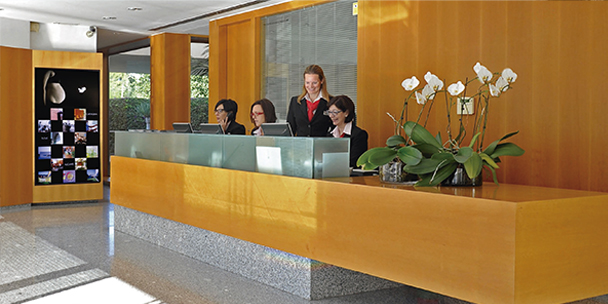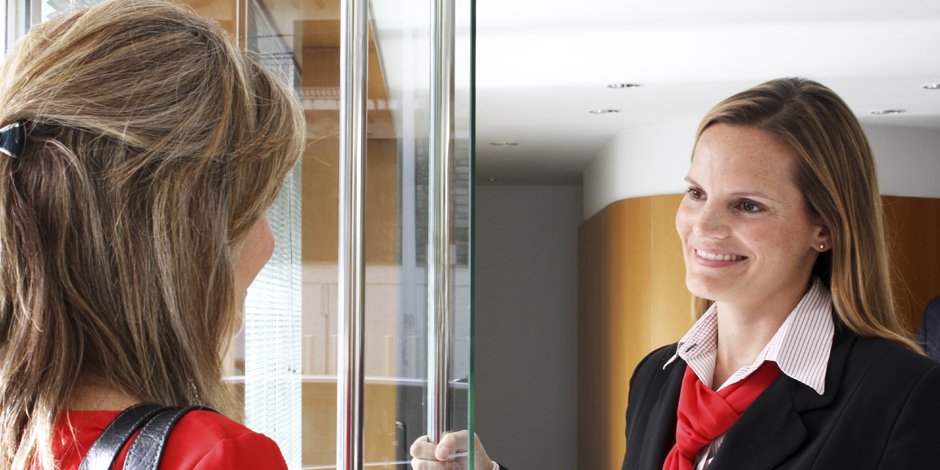 COMPREHENSIVE CARE
FOR INTERNATIONAL PATIENTS

Rafael Bernabeu
Foundation
The Charitable Foundation Rafael Bernabeu is a social, educational,
cultural and scientific-orientated institution promoting research.
MEETINGS WITH PATIENTS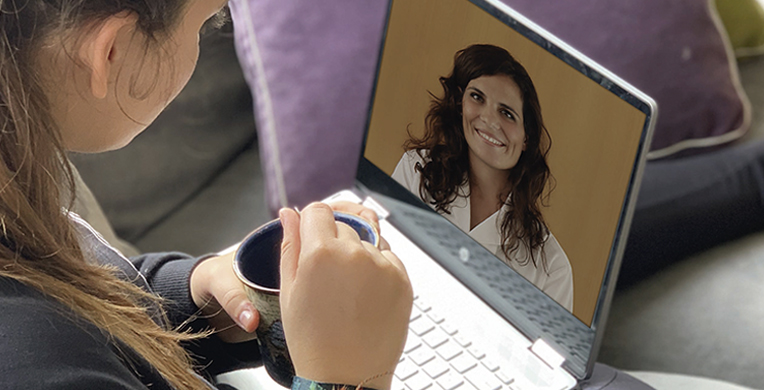 We want to be by your side at all times, even before you have taken the decision to have treatment. Find out more about how we can help you. Join us at our meetings with no obligation.