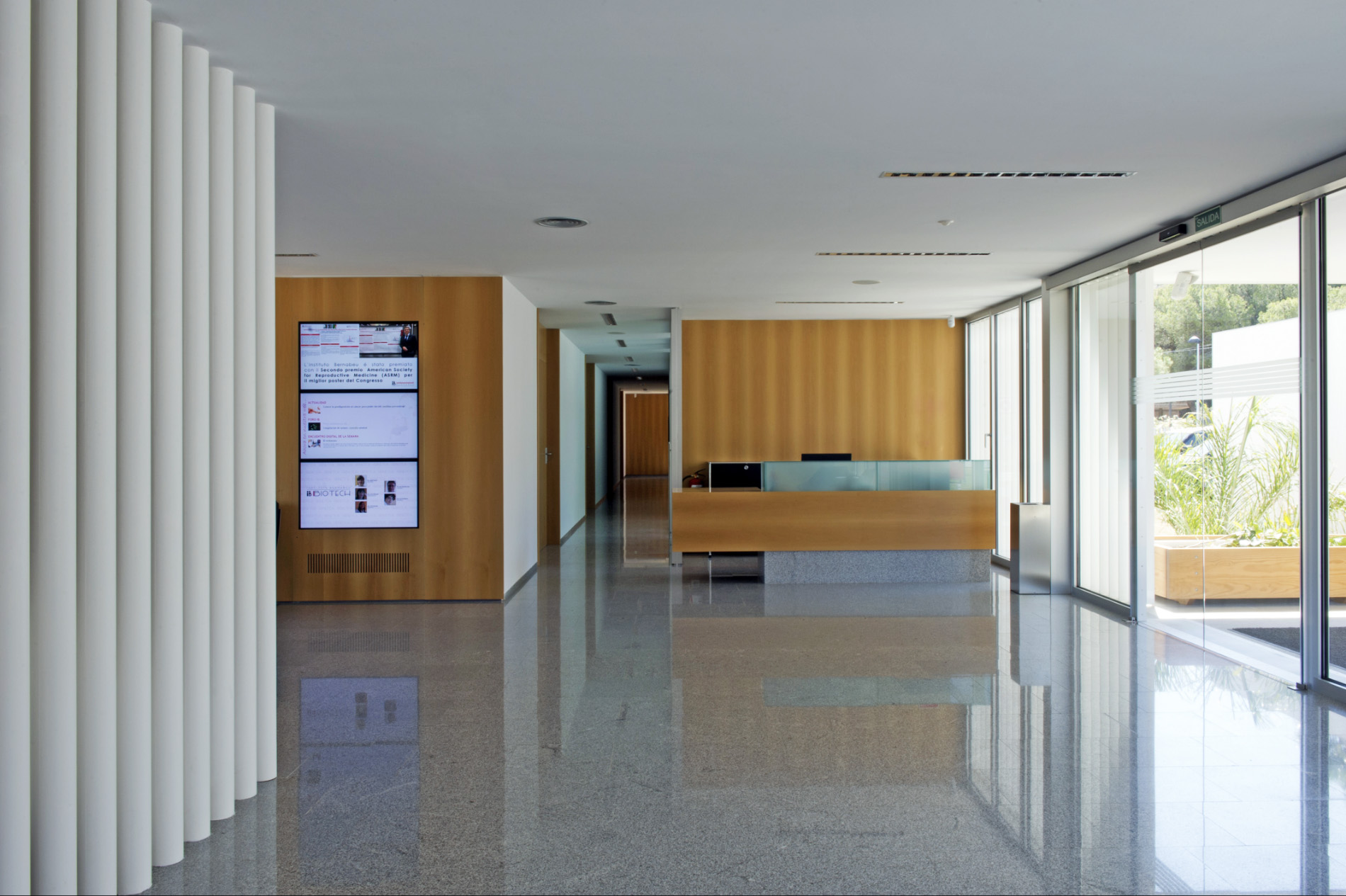 Assisted reproduction centres
Assisted reproduction centre in Benidorm, Spain
We are leaders in Reproductive Medicine with personalized treatments and cutting edge technology. Specialists in Poor Ovarian Response and Implantation Failure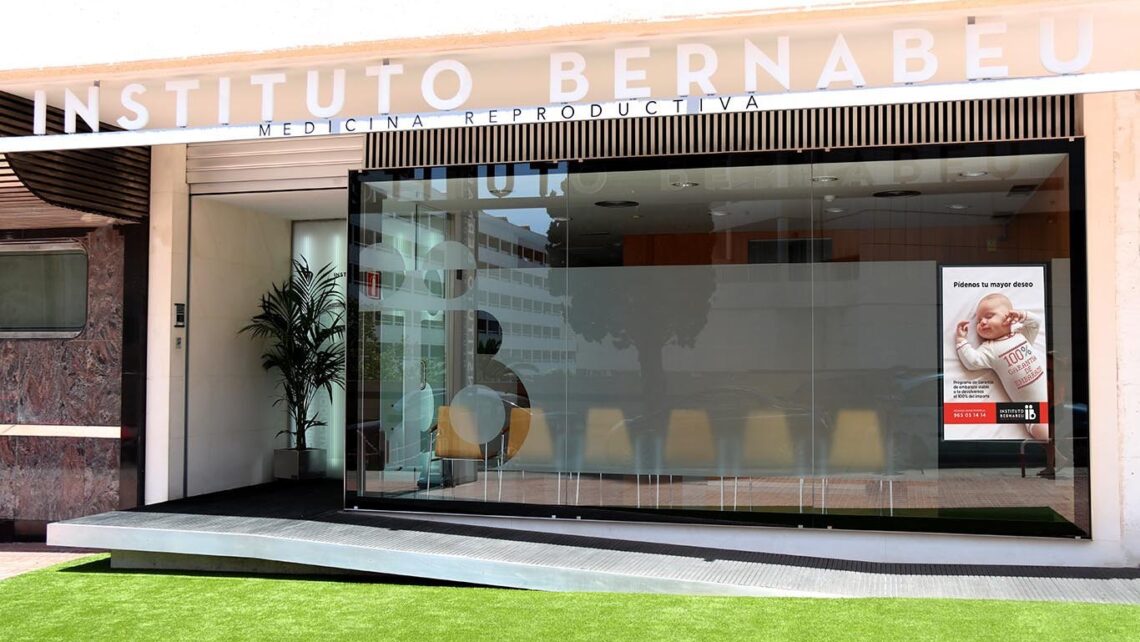 Alicante
Madrid – Velázquez
Madrid – Ayala
Palma de Mallorca
Cartagena
Albacete
Elche
Benidorm
Venice
ASSISTED REPRODUCTION TREATMENT



CUSTOMIZED FERTILITY STUDY TO
INDIVIDUALIZE THE TREATMENT
INSTITUTO BERNABEU BENIDORM
Instituto Bernabeu has a modern infertility and gynaecology clinic located in Benidorm. It is equipped with the very best technology so that the very latest assisted reproduction techniques can be applied. The clinic has two medical consultation rooms, a nursing section, a 3 and 4D high-definition ultrasound unit, laboratories and a waiting room.
The reproductive medicine clinic in Benidorm specialises in finding solutions for male and female infertility issues and works across all assisted reproduction techniques: Ovulation Induction, Partner and Donor Artificial Insemination, In Vitro Fertilisation, Intracytoplasmic Sperm Injection (ICS), Egg Donation, Pre-implantation Genetic Diagnosis and Molecular Biology, Genetics and Endocrinology Studies.
Professionalism, experience and personalised courses of treatment are what characterise Instituto Bernabeu in Benidorm. It is the first European clinic to offer a 100% pregnancy guarantee which dispels uncertainty and allows patients to concentrate on what they are truly hoping for.