Instituto Bernabeu University Master's in Reproductive Medicine
Postgraduate Master's course which combines an exclusive theoretical and practical programme including all the multi-disciplinary training needed for specialisation in human reproduction.

The Master's course is aimed at university graduates (Biology, Bio-chemistry, Pharmacy, Medicine, Veterinary, Bio-thecnology and Environmental Science and related sciences) who wish to acquire the knowledge, methods and techniques required for a career in human reproductive biology and medicine. Lecturers from different universities and national clinics will provide students with a multi-disciplinary, global understanding of both the theory and practice of all the subjects areas.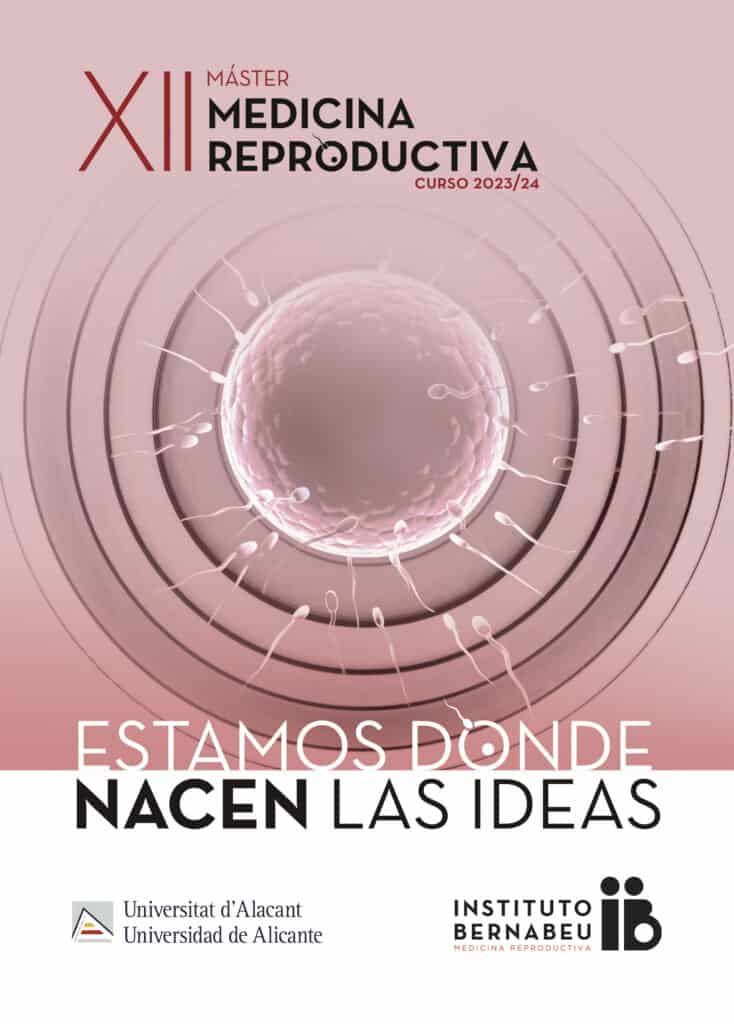 Instituto Bernabeu-University of Alicante Master's Degree in Reproductive Medicine
It includes a total of 140 hours of theory (classes on Friday afternoons and Saturday mornings) and 400 hours of practical experience. Those interested may send their request for information to the following e-mail address: dbt@ua.es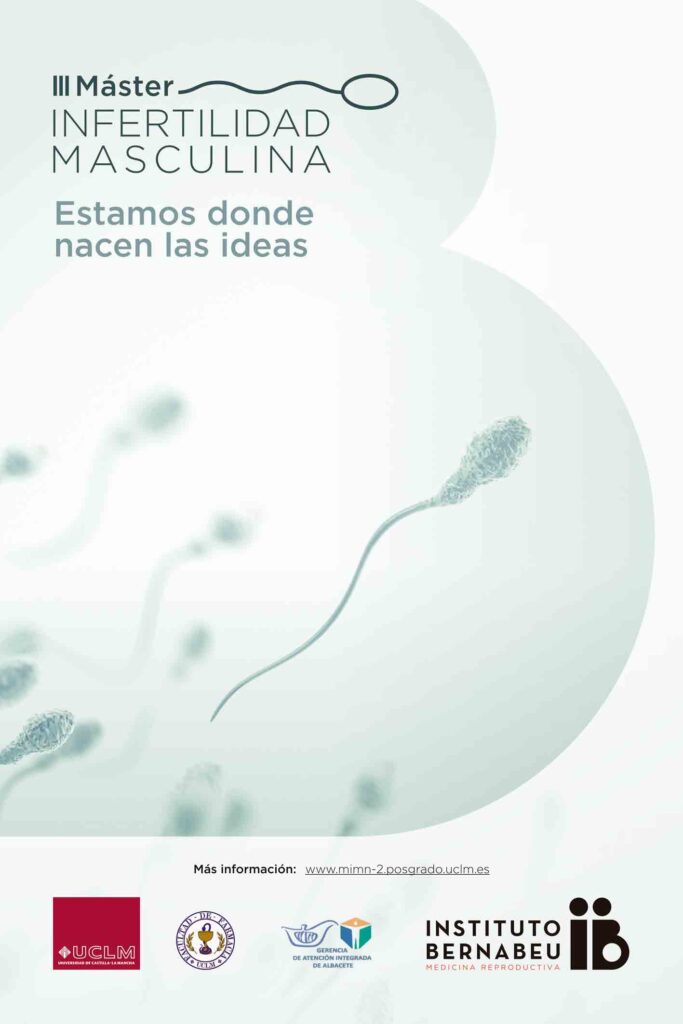 Institute Bernabeu – University of Castilla-La Mancha I Master in Male Infertility
The Master is taught in blended learning and consists of a total of 600 hours. Those interested can find more information at the following link.