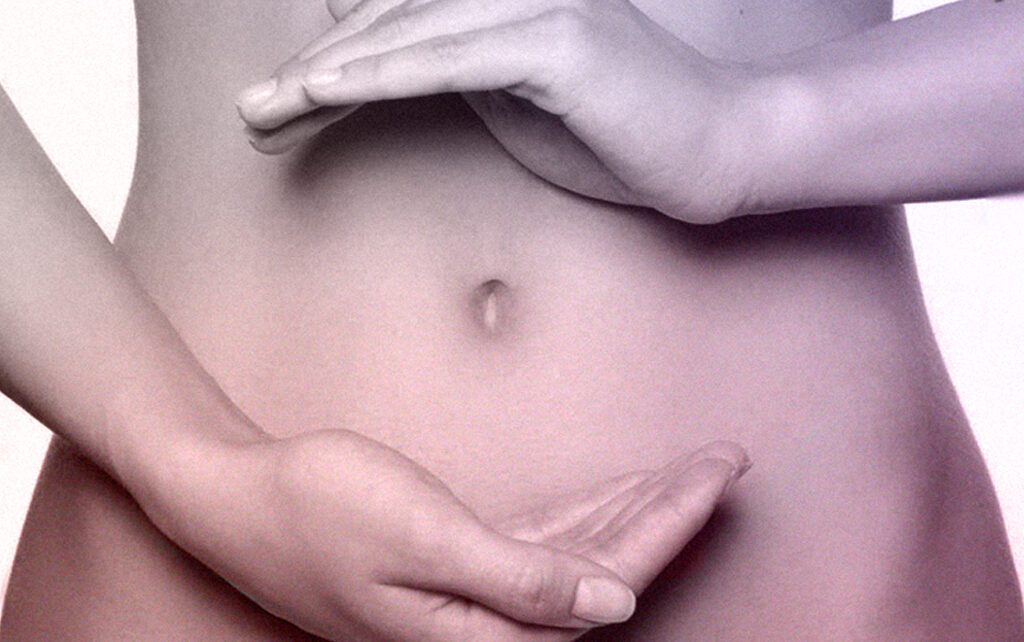 Ovarian transposition
Treatments for female cancers have improved notably in recent decades, greatly increasing the chance of survival for women affected by cancer. This fact has generated an enormous interest in improving the quality of life of these patients, especially with regard to their reproductive potential. This area is now known as: fertility preservation techniques for cancer patients.
Several efficient treatments have been described to preserve fertility potential in different types of cancer, giving the patient the opportunity to achieve gestation as soon as the disease has been overcome. One of these techniques is ovarian transposition.
What is ovarian transposition?
Ovarian transposition is a surgery (usually through the umbilicus) that moves the ovaries from the area to be irradiated. The ovaries are elevated and attached to the wall of the abdomen, allowing the pelvis to be irradiated without damaging the ovaries. It is also known as oophoropexy or ovarian pexy. At the end of the radiotherapy treatment, further surgery returns the ovaries to their natural position.
Although surgery is necessary, the technique is considered effective and safe, capable of preserving normal ovarian function and the possibility of pregnancy in 65-94% of patients according to a recent review of the literature (*1). However, while ovarian transposition is useful in most cancers affecting the lower abdomen and pelvis, it is unfortunately not of benefit for women requiring additional chemotherapy.
Although its use is not widespread, ovarian transposition as a fertility preservation treatment offers cancer patients the opportunity for a successful pregnancy once they have overcome their disease.
BIBLIOGRAPHY
Moawad NS, Santamaria E, Rhoton-Vlasak A, Lightsey JL. Laparoscopic Ovarian Transposition Before Pelvic Cancer Treatment: Ovarian Function and Fertility Preservation. J Minim Invasive Gynecol. 2017 Jan 1;24(1):28-35. doi: 10.1016/j.jmig.2016.08.831. Epub 2016 Sep 8. PMID: 27614150.
Gris-Martínez JM , Callejo-Olmos J . Guía 27: Técnicas de preservación de la fertilidad. Centro: 1Unidad de Reproducción Asistida del Servicio de Ginecología y Obstetricia. Hospital Materno-Infantil Vall d'Hebron. Barcelona. 2Servicio de Ginecología y Obstetricia. Hospital Sant Joan de Déu. Barcelona. Profesor Titular de Obstetricia y Ginecología Facultad de Medicina. Universitat de Barcelona.
Dr Juan Carlos Castillo, a gynaecologist at Instituto Bernabeu.
THE FOLLOWING MAY ALSO BE OF INTEREST TO YOU: