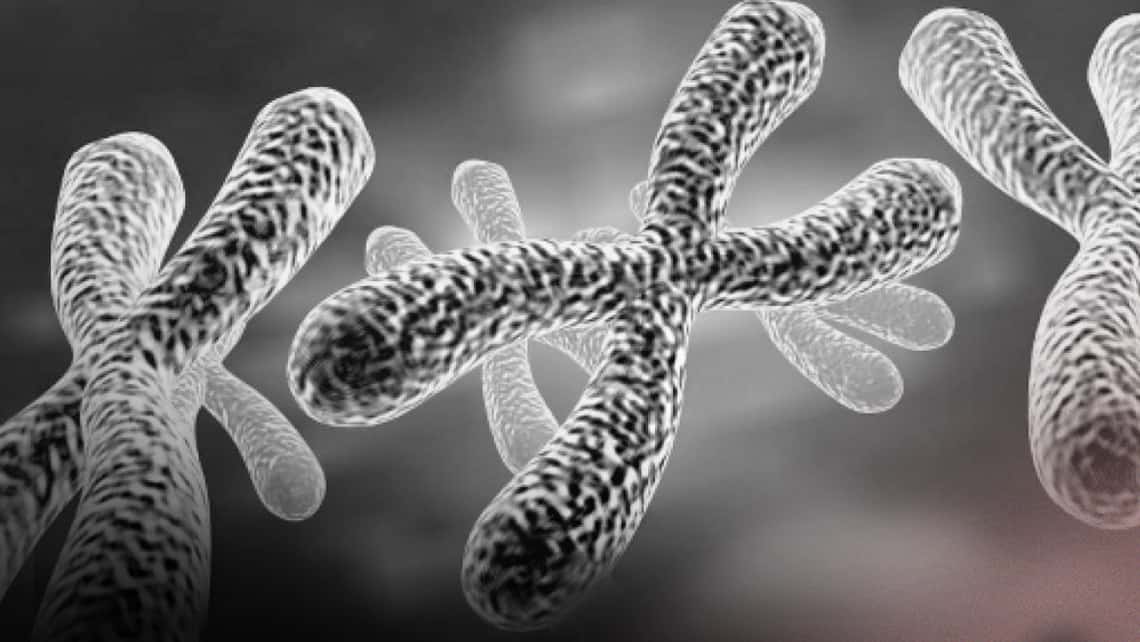 Fertigenetics; Genetic tests to improve reproductive prognosis
It is estimated that around 15% of couples are infertile, that is, they are unable to complete a pregnancy and carry it to term. The origin of infertility is very varied and includes, among others, environmental and genetic factors.
It is estimated that approximately 50% of infertility cases are due to genetic and/or chromosomal mutations. But the reality is that few couples discover the genetic cause of their infertility problem. The explanation is simple: the genetic tests that are usually carried out on couples with reproductive desire are limited to analysing an insufficient number of genes associated with fertility problems.
What is fertigenetics?
Nowadays, advances in the reproduction physiology knowledge have made it possible to establish the genes involved in these processes and which, when mutated, would give rise to fertility problems. These advances have been accompanied by progress in DNA sequencing technology. The Next Generation Sequencing (NGS) technique allows the analysis of a large number of genes that could not be addressed with classical sequencing techniques.
Instituto Bernabeu has developed different genetic tests with the aim of deepening the analysis of the reproductive problems of our patients. These genetic tests will sequence key genes in order to identify the genetic variants responsible for both male and female infertility.
What genetic tests can Instituto Bernabeu offer? How can genetic testing help your fertility?
IBGen POF
The aim patients for this genetic test are women with early ovarian failure (POF) in whom there has been an early depletion of egg production. A total of 512 genes are analysed with the aim of identifying the gene or genes that explain the patient's low ovarian reserve. Learn more
IBGen Sperm
This test is aimed at men in whom some parameter of the spermogram is altered. It analyses a set of 426 genes involved in the spermatozoa synthesis and maturation and will allow the genetic origin of the male factor to be found. Find out more
NGS embryonic blockage panel
A set of 39 genes are analysed to explain the blockage in embryonic development that in some patients can reach an abnormally high rate.
NGS RPL panel
A total of 69 genes will be sequenced with the aim of identifying mutations responsible for the clinical miscarriages suffered by certain patients.
Vaginal microbiome
This test analyses the microorganisms (microbiome) of the female vaginal tract. The alteration of this microbiome could affect fertility, causing implantation failure or repeated miscarriages. The recovery of the microbiome patterns, through the administration of antibiotics and/or probiotics, will improve the prognosis of In Vitro Fertilisation (IVF) treatment.
On the other hand, Instituto Bernabeu also offers its patients another set of genetic tests aimed at designing personalised therapies. These tests will determine a set of genetic variants from which the most appropriate protocol and drugs (pharmacogenetics) for the patient will be established. More information
IBGen IVF
The aim is to personalise the ovarian stimulation protocol. Above all, it's aimed at patients with low ovarian reserve in order to optimise the performance in obtaining oocytes. Learn more
IBGen RIF
Recurrent implantation failures and repeated miscarriages are responsible for the failure of a high number of IVF cycles. The genetic variants that are analysed in this test allow the recommendation of different adjuvant treatments to avoid them.
At Instituto Bernabeu we continue to work to offer the latest diagnostic advances to our patients in order to optimise our IVF treatments and achieve the best success rates. Learn more
Dott. José A. Ortiz molecular biologist at Instituto Bernabeu Biotech