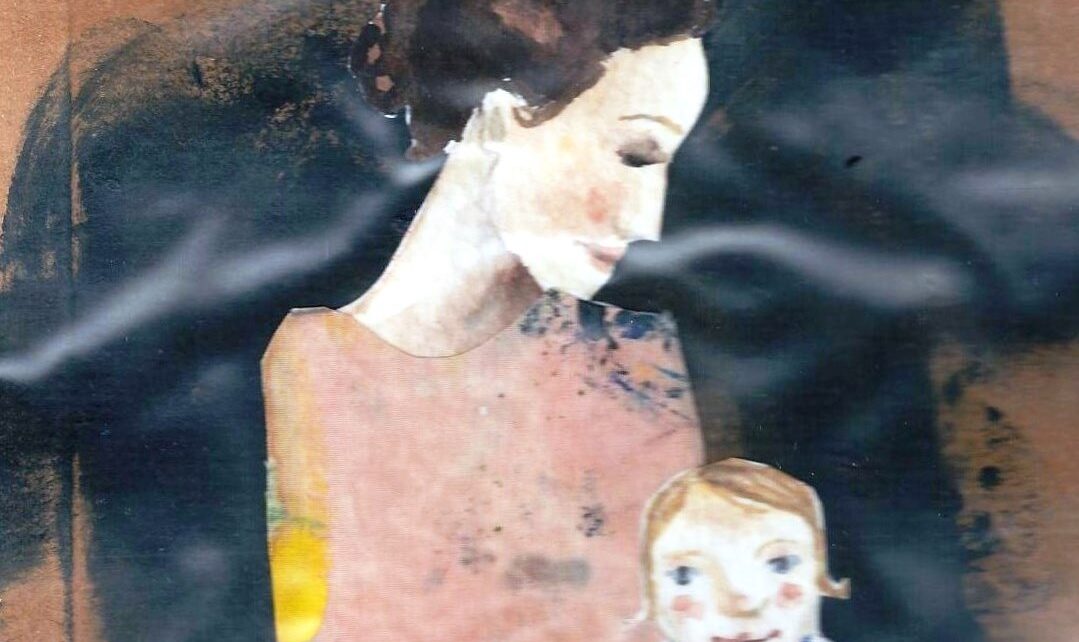 Contamination, environmental toxins and fertility
Scientific evidence from the last 15 years shows that without a doubt, environmental toxins before conception and during pregnancy cause long-lasting effects on reproductive health. An example of this is the exposure to mercury, which causes cognitive impairment in children. Another example is the exposure to agricultural pesticides, which is associated with sperm quality alterations and higher incidence of testicular and prostate cancer for men, and in women it interferes with the development of puberty, ovulation, fertility and menopause.
Other health problems associated with the exposure to environmental toxins are miscarriages, fetal malformations, premature birth, low birth weight, delayed intrauterine growth, early childhood cancer, thyroid disorders and impaired intellectual and cognitive development.
It is estimated that approximately 700 new chemical products are launched each year in North America and we are exposed to 84,000 industrial chemicals. It is disturbing that we do not have enough data to assess the safety of these chemicals even though they are everywhere: in the air, water, floor, food and everyday products.
Therefore, the American Society for Reproductive Medicine (ASRM) in its latest Newsletter published in September, urges the authorities to implement a policy to identify and reduce exposure to many chemicals.
This is undoubtedly one of the causes of the increased fertility problems we are faced with every day.
Dr. Rafael Bernabeu, Medical Director of Instituto Bernabeu.
With all of these factors taken into account, we ensure the highest chances of success.
To see the upcoming topics in our forum, follow us on facebook or twitter.
For your convenience, here you can arrange an online consultation or book an appointment at Instituto Bernabeu.
For further information, consult our website: www.institutobernabeu.com/en/