Recent progress at Instituto Bernabeu in the analysis of survival rates following egg and embryo thawing
December, 13th 2016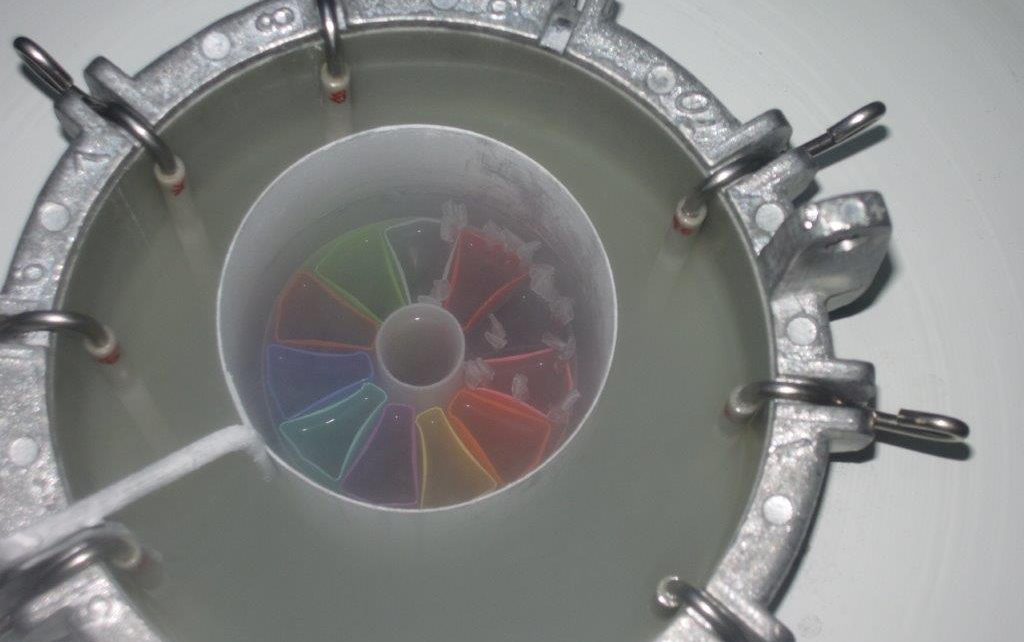 The number of patients turning to assisted reproduction treatments has grown over the last few years and one of the main reasons for this has been the increase in the age at which women become mothers for the first time.
Ovarian reserve decreases as we get older and, for this reason, specific stimulation protocols have been designed in an attempt to retrieve the maximum possible number of eggs. In these cases, however, we are obliged to freeze since the endometrium is not ready to receive the embryos.
The aim of the research was to determine if improved results are obtained when eggs or embryos from women who are trying to become mothers late in life are frozen.
Having analysed the results of 106 egg thawing treatments and 385 embryo thawing treatments, it was observed that embryo survival rates were not affected by the mother's age. However, egg survival rates decreased as the mother's age increased.
This study is one of the five pieces of research work recently presented by Instituto Bernabeu at the Belgian Fertility Society Congress.
Two different strategies to obtain pregnancy in advanced maternal age patients
Rodriguez-Arnedo A, Ten J, Guerrero J, Díaz MC, Blanca H, Ll. Aparicio J, Bernabeu R