Scientific progress for patients with poor ovarian reserve
December, 9th 2016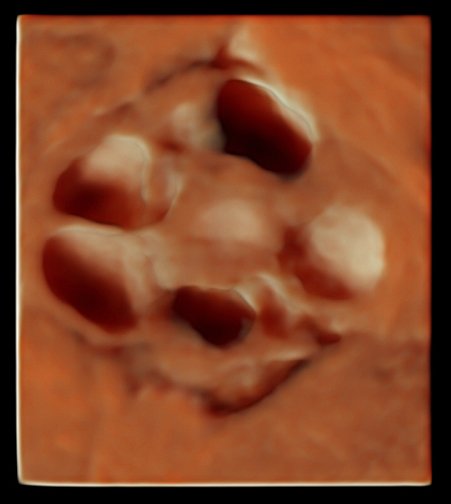 At the Belgian Society of Reproductive Medicine (BSRM) Congress held in Mons (Belgium) last week, the Instituto Bernabeu group presented research work entitled 'Androgen receptor genotyping: the key to clarifying the effectiveness of transdermal testosterone pretreatment in poor ovarian responders.'
Development of new ovarian stimulation protocols has recently taken place based on the use of androgens in order to improve ovarian response in poor responders. Androgen behaviour is controlled by the androgen receptor (AR). There is a variant (polymorphism exon 1 androgen receptor CAG) in that gene which controls activity and, therefore, impact. Treatment using androgens does not improve ovarian stimulation in all cases and the study was carried out with the aim of identifying which patients can benefit from it.
The finding means that pharmacogenetics can be used in order to select those patients for whom treatment with androgens improves ovarian response. The result is that the number of eggs retrieved following ovarian stimulation is increased and the very best conditions for ensuring the birth of a child are established.
 The research work is the result of combined efforts by numerous experts (gynaecologists, embryologists and geneticists) from the Poor Responder Unit at Instituto Bernabeu and means that treatment for each patient can be personalised with a view to offering the very best results.