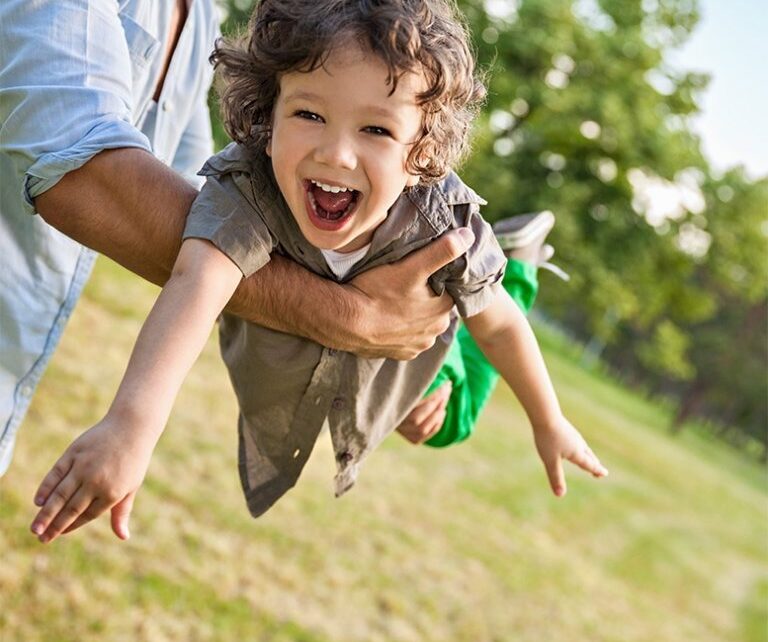 Should I tell my son they were born by of IVF or egg donation?
One of the questions that couples frequently ask me in their appointments is if they should tell their child that they were the result of IVF or egg donation? How will the child react when told?
The answer needs to be thought through and only you will find the one that's right for you. Your personality is based on a number of factors such as principles, education, opinions (prejudices), beliefs and experiences that shape your thoughts and, as such, the way you feel and act. In order to get a clear answer, I suggest you put those opinions aside and take all the time you need. Set your irrational thoughts aside and the answer will come to you. There are couples who do not know what they will do until their child is born. However, once you've decided, don't doubt your choice. Accept the consequences and be consistent. Whatever you decide to do, be sure that it makes you happy because being happy is a decision.
Should your decision be TO NOT SAY ANYTHING, it's only natural to feel afraid and worried about your child finding out from someone else, as well as feeling that you are being deceitful. But don't worry about it and don't rush into anything. This is just the fear of the unknown and uncertainty about what will happen in the future, but if you put your opinions on hold and control your thoughts about the future, you'll be able to enjoy the present and you'll feel confident about your decision. It will, however, be a project to face together as a couple – or just the mother in cases of single motherhood – just as you have faced other similar projects in the past. The fewer the people who know about it, the better. This will help you to feel in control.
Should you decide to TELL YOUR CHILD, it's only natural to feel worried about not knowing when and how to tell him or her. But society has moved forward a lot and we now have access to stories that help to explain how children are conceived using assisted reproduction techniques and gamete donation. They even indicate the recommended age – either 4-5 years of age or 9-10 years of age (it's always recommendable to avoid the period around adolescence because, at this time in this lives, our children are searching for their own identity and being given this news could turn out to be counterproductive). The stories are personalised and explanations are adapted to suit the child's age and information is added little by little. These stories are also useful for parents in order to understand that things are much easier to explain than what we might initially have imagined. Even when the decision to tell the child has been taken, I would continue to recommend being careful when telling family members or friends because the couple should choose the right time, the right age and the right way of telling their child.
Both options are equally valid. Some people feel more at ease not getting into the matter, whilst others prefer to talk about it. The couple must agree on the decision, however, because they will transmit this to their child. Should one partner wish to explain the situation and the other prefer not to, a disagreement of this kind can cause tension between the couple and the information will not end up being transmitted entirely naturally to the child.
In both cases, I always recommend being careful about telling friends and family.
"May your choices reflect your hopes, not your fears." Nelson Mandela.
Natalia Romera, psychologist and expert in reproduction issues at Instituto Bernabeu.