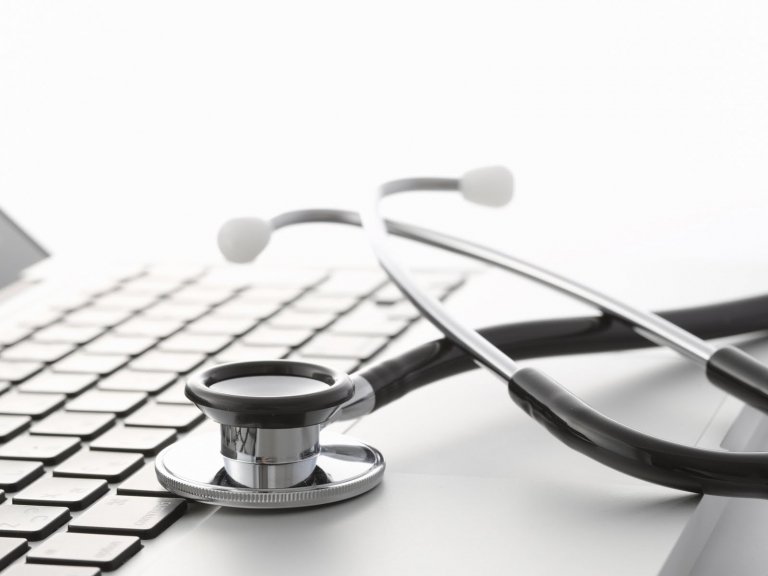 The dangers of being ill-informed in forums on fertility
The Internet, with its wide range of possibilities (webpages, forums, social media and so on), opens up an endless array of opportunities for obtaining information.
However, the participants are anonymous and forums often turn into a place to which negative messages can be sent. This is because satisfied patients are busy enjoying their delight at having achieved their goal and rarely go on-line to publicly share their innermost joy.
Frustrated patients, on the other hand, have the time and are irritated enough to turn to the Internet in order to express their anger and pain. These very negative emotions blur reality and lead to malicious comments.
Furthermore, the comments and many of the posts we come across on the Internet lack medical criteria and knowledge. A user's opinion or diagnosis cannot replace the direct professional opinion of a doctor following global analysis and evaluation of your case from a medical point of view. This is why the former can turn out to be very bad for your health and the reason behind taking a poor decision.
Dr Rafael Bernabeu, Medical Director at Instituto Bernabeu