Dr. Joaquin Llacer to represent Spanish doctors at the European Society of Human Reproduction and Embryology until 2020
Dr. Joaquin Llacer, associate director at Instituto Bernabeu, has been elected to represent all Spanish specialist doctors at the European Society of Human Reproduction and Embryology. Chosen by its over 300 Spanish members as their representative, the gynaecologist shall become part of the society's committee and will remain in office until 2020. ESHRE is the most important and largest worldwide reproductive medicine and embryology entity with members from all around the world. Their annual congress has recently been held in Geneva with over 10,000 attendees.
Currently the director at Instituto Bernabeu's Low Ovarian Response Unit, Dr. Llacer is due to represent Spanish practitioners by carrying out duties such as providing advice to ESHRE's Executive Committee; assisting them in the adoption of strategic decisions; collaborating in the preparation of the annual congress schedule; reviewing scientific papers or developing educational and training actions aimed at disseminating the role of fertility in society.
According to Dr. Llacer, representing his Spanish colleagues at ESHRE "is another way of confirming that Instituto Bernabeu has become an international standard". And, he adds, "it will allow me to apply my experience in both the assistance and research areas into new projects with the purpose of improving the society's important work".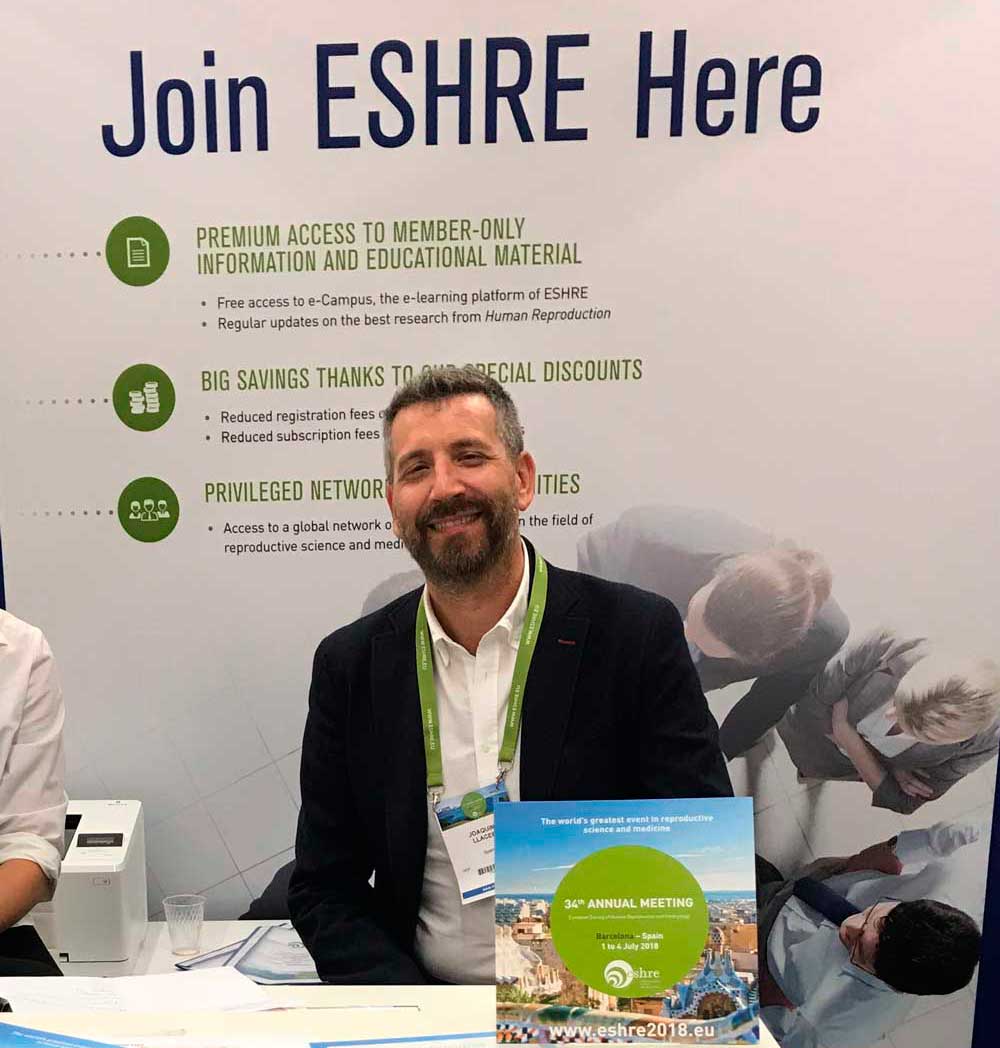 MASS MEDIA:
- Cuatro
- Federación Española del Aparato Digestivo