Rafael Bernabeu Foundation helps preserving fertility for women suffering breast cancer
October, 19th 2022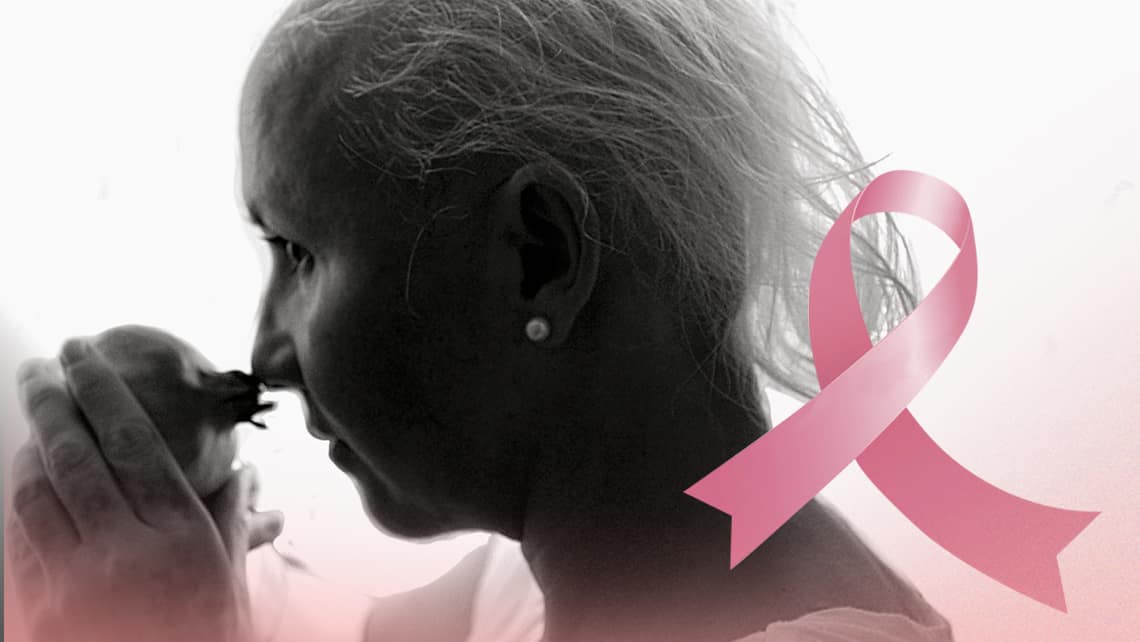 Instituto Bernabeu Social Fund undertakes for the last 15 years, the egg freeze costs so they may become mothers after overcoming the disease. The clinic conducts hereditary cancer screening
October 19th is the Breast Cancer International day. Is the most spread type of cancer among women around the world and the major cause of mortality in female cancer. This disease is considered as mostly hereditary and must be battled with prevention. Self-examination and mammograms are our best allies to early detection of this carcinoma.
Year after year, Rafael Bernabeu Social Fund walks along women who suffer a gynaecological cancer. And October, Breast Cancer Sensibilisation Month around the world, help us raise awareness over investigation and prevention importance. Instituto Bernabeu Social Fund shows its commitment by divulgation and raising awareness.
The Fund keeps its commitment and support all women undergoing the healing process. Rafael Bernabeu Social Fund has maintained for 15 years with no interruptions the free egg vitrification programme for women who suffer cancer. We assume the egg cryopreservation treatment costs for people who are going to undertake radiotherapy or chemotherapy and wish to become mothers after overcoming the disease. This is just one more contribution to encourage women facing the aggressive treatment and where 45% of cases will mean the woman's sterility due to chemotherapy or radiotherapy ovarian failure. To able to offer this social contribution, the Instituto Bernabeu's innovative and powerful vitrification eggs programme has been the key. 
Genetic studies to detect it
For years, the clinic has also been carrying out genetic studies of hereditary cancer, both gynaecological, breast and ovarian, as well as other types of cancer. These are patients with direct relatives who suffer from the disease and who come to the IBbiotech laboratory for a study to detect it. At the clinic, genetic tests are carried out to look for mutations predisposed to certain cancers.
There're different types of hereditary cancers. Thanks to advances in massive sequencing techniques, gene panels can be offered to determine the genetic origin of certain tumours. Previously, studies were very limited, as only one or two genes were studied. Today we have increased diagnostic capacity.
Other Rafael Bernabeu Social Fund contribution to all women undergoing the gynaecological cancer healing process is the support given "from the heart". For them and specially for their close ones and family, we have created an easy guide with 10 tips to help and support women to overcome this disease.
RELATED INFORMATION: