Dr Belén Moliner, head of the first edition of a national Master's Course in Endometriosis
August, 24th 2021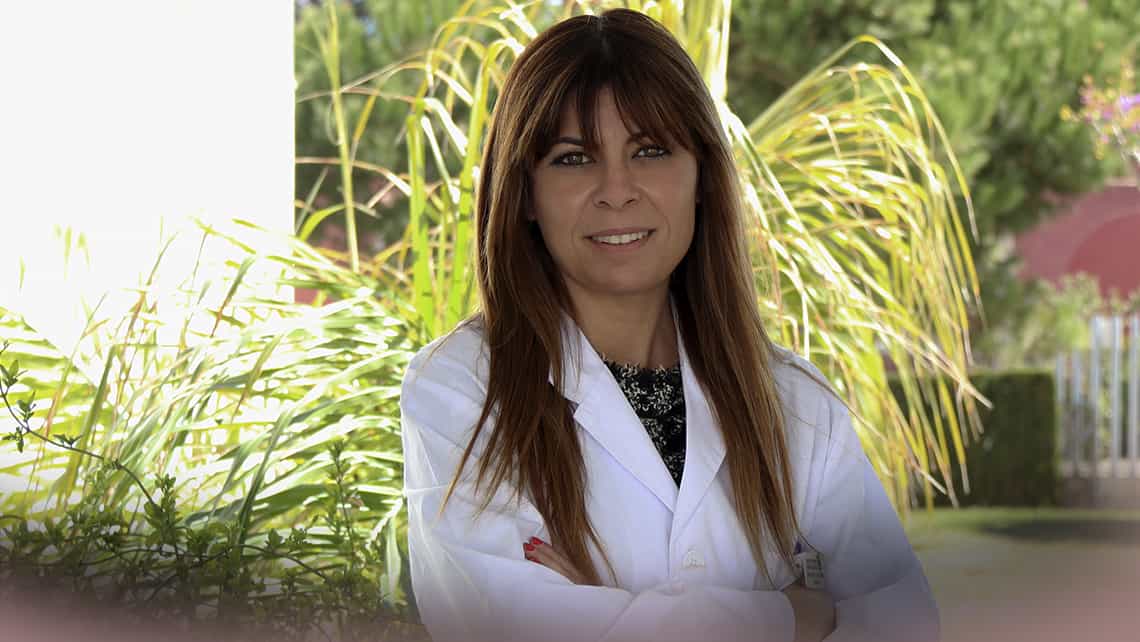 Dr Belén Moliner, a gynaecologist at Instituto Bernabeu and a leading international expert in endometriosis, is head the first edition of the Master's Course in Endometriosis run by CEU Cardenal Herrera University. The specialist studies are aimed at professionals in the field who wish to gain a greater understanding of this gynaecological pathology.
The Instituto Bernabeu expert in gynaecology is head of this specialised training course that will last one year, starting in July 2021. A significant number of the lecturers on the specialised training course are experts with extensive experience, including other internationally-renowned experts from Instituto Bernabeu.
"This is a most necessary master's course and the participation of experts from a range of specialities is important. Taking into account that this is an illness about which an increasing number of discoveries are being made, both in terms of etiopathogenesis and in terms of treatment, access to a platform with updated and interdisciplinary material is nothing less than a privilege," summarises Dr Moliner.