Pregnancy outcomes improve after "artificially collapsing" the embryo before freezing. A new study presented at ESHRE 2021
August, 16th 2021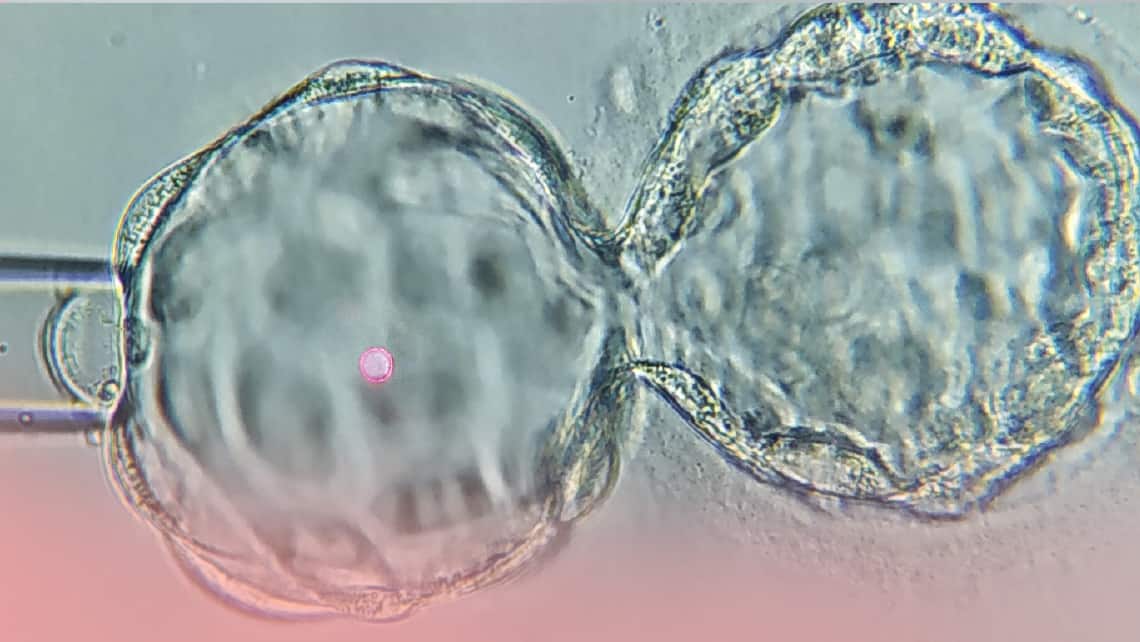 Freeze all, cycle segmentation and, in general, single embryo transfer (SET) strategies (for example trophectoderm biopsy-based aneuploidy testing) have pointed blastocysts vitrification as the best option for reproductive practice worldwide. Artificial shrinkage seems to be a pre-vitrification parameter associated with an increased embryo survival after warming and implantation rate. However, the available medical evidence shows controversial results with only a limited number of prospective studies assessing the subject.
The objective of this study that has been presented to the international congress ESHRE 2021 of the European Society for Human Reproduction and Embryology has been was to evaluate the effect of artificial laser-assisted collapse before vitrification on pregnancy and implantation rates after transfer of vitrified-warmed blastocysts in a prospective cohort study where 394 women were included. Our results indicated that the artificial shrinkage by laser-induced collapse before vitrification significantly increased the implantation and clinical pregnancy rates after single thawed embryo transfer.
Considering the large number of blastocyst vitrification cycles that are carried out worldwide, artificial laser-assisted collapse before vitrification has the potential to increase the clinical results in benefit of many patients.
Laser-assisted collapse of blastocysts prior to vitrification improves clinical outcomes
Ten, J.; Guerrero, J.; Rodríguez-Arnedo A.; Martí L.; Herreros M.; Díaz N.; Sellers R.; Tió Mª Carmen.; Bernabeu A.; J. Ll. Aparicio.; Bernabeu, R.