Instituto Bernabeu, receives the ASEBIR national award for its research in non-invasive embryonic diagnosis
November, 22nd 2021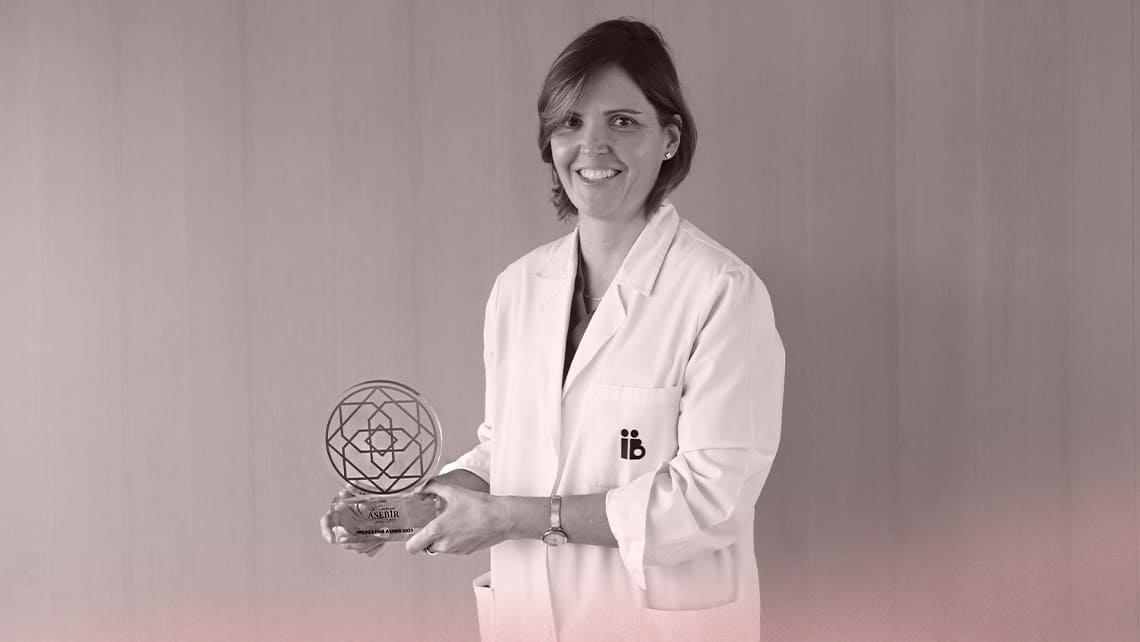 This is the most important award in assisted reproduction in Spain.
The reproductive medicine clinic Instituto Bernabeu study on the novel non-invasive technique of the embryo genetic diagnosis (niPGT-A) has just won the national EMB-ASEBIR 2021 prize awarded at the 11th Congress of the Association for the Study of Reproductive Biology. This is the most important national award in assisted reproduction. ASEBIR is the most important scientific meeting in Spain where the most outstanding embryologists, biologists, geneticists and specialists in assisted reproduction in the country meet; and where hundreds of research projects are presented.
The work has been developed in the genetics laboratory whose scientific director, Dr Belén Lledó, is the main author of this research, in collaboration with the embryology and in vitro fertilisation (IVF) laboratory. The award is an endorsement of the Alicante clinic's commitment to R&D&I, which has presented 14 scientific research projects at this congress. This is the third time the clinic has received this award, having already obtained it in 2009 and 2013.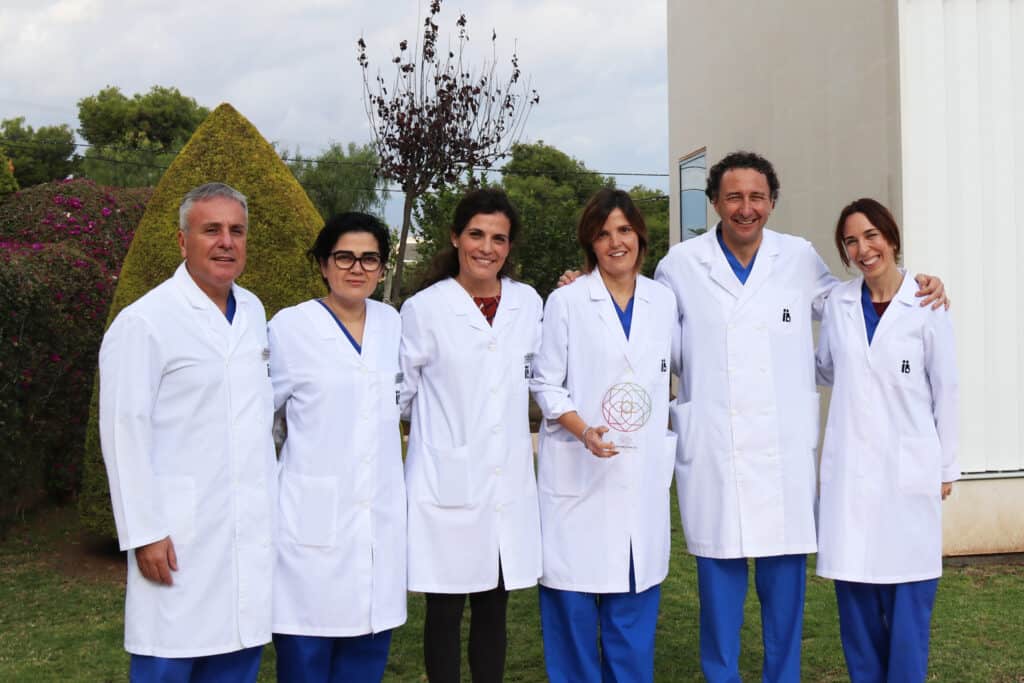 The study has evaluated the results of the embryo genetic analysis through the culture medium DNA using two techniques. In their conclusions, the Instituto Bernabeu's scientists indicate that the techniques used for genetic analysis do not affect the diagnostic concordance between the chromosomal analysis with cell extraction (PGT-A) and that which does not touch the embryo (niPGT-A).
Instituto Bernabeu's scientific director highlights the high level of work presented at the congress. And she has expressed her gratitude "to ASEBIR for recognising our research work and to Instituto Bernabeu team because it encourages us to continue with the research and development of new ideas that can be applied to the patient", she explains.
For Instituto Bernabeu "it is a source of pride because it demonstrates the high quality of the R&D&I projects we develop and our vocation to contribute to the advancement of science. It is a commitment to expand and develop knowledge of assisted reproduction".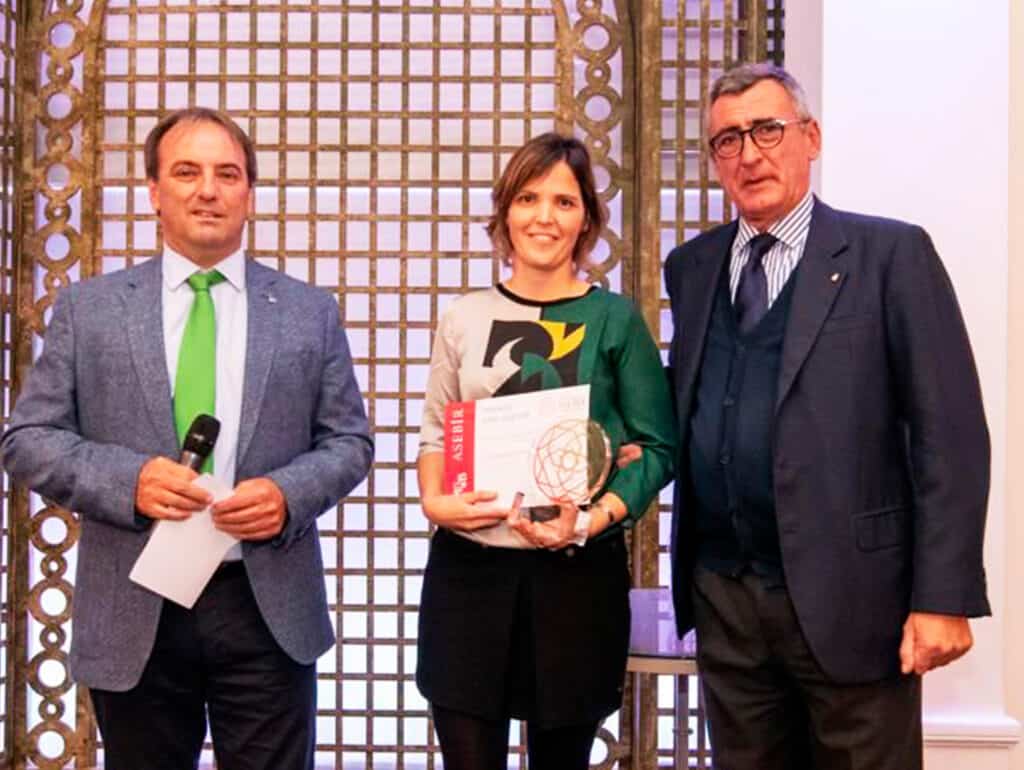 PRESS
IT MAY ALSO BE OF INTEREST TO YOU: