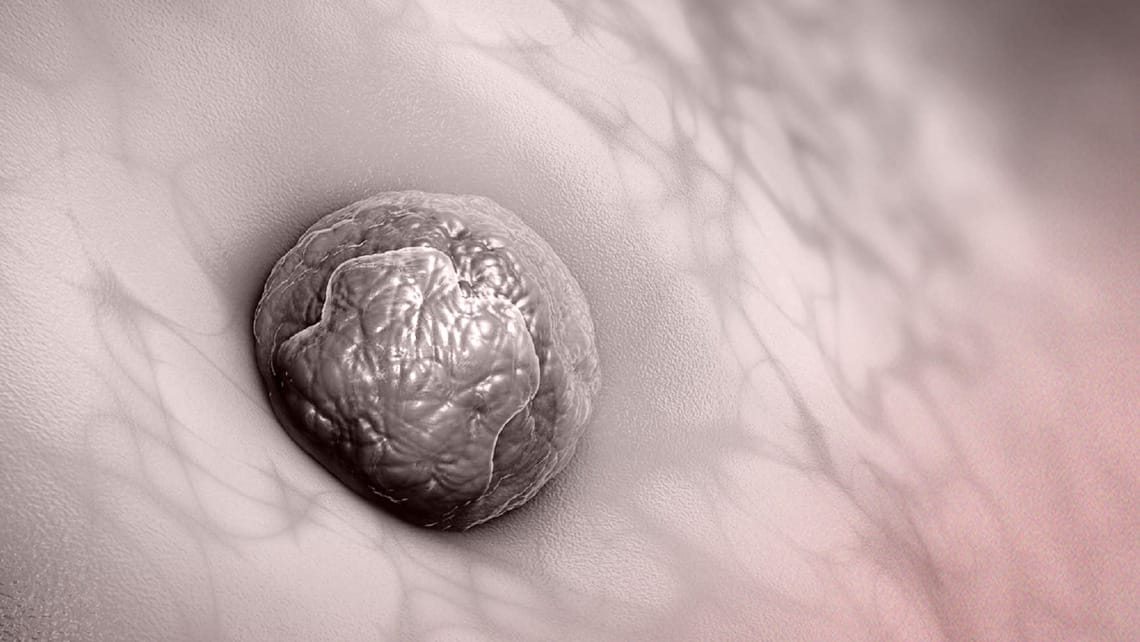 The link between thrombophilia and recurrent implantation failure
The percentage of pregnancies achieved following assisted reproduction treatment has progressively increased over the years but we still have a long way to go before we achieve optimum results. This is why alternative treatment options that have not already been attempted are taken into account when several courses of treatment have not given a positive result.
It has been suggested that implantation failure happens because blood vessels between the endometrium and the embryo are obstructed. Thrombophilia is defined as any circumstance entailing an increased risk of thrombosis. As such, thrombophilia could potentially be a contributing factor.
Thrombophilia has long been linked to recurrent pregnancy loss and obstetrical complications due to placental vasculopathy. However, the link has been questioned due to a lack of carefully designed studies. The exception, of course, is primary antiphospholipid syndrome in which recurrent pregnancy losses or foetal death are part of the diagnosis criteria.
On top of all this uncertainty regarding the link between thrombophilia and recurrent implantation failure, we have the role of heparin therapy which could help to increase the percentage of pregnancies in these circumstances.
Current evidence shows that the link between thrombophilia and the results of assisted reproduction treatment is weak. This means that there is no support for performing routine thrombophilia screening tests. These tests are recommendable in patients with a background of a high risk of thrombosis either in the patient herself or amongst relatives. Treatment should be given where necessary.
According to published research, the possible role of herapin in fomenting implantation failure is also weak. However, additional studies are necessary in order to be able to reach a conclusion.