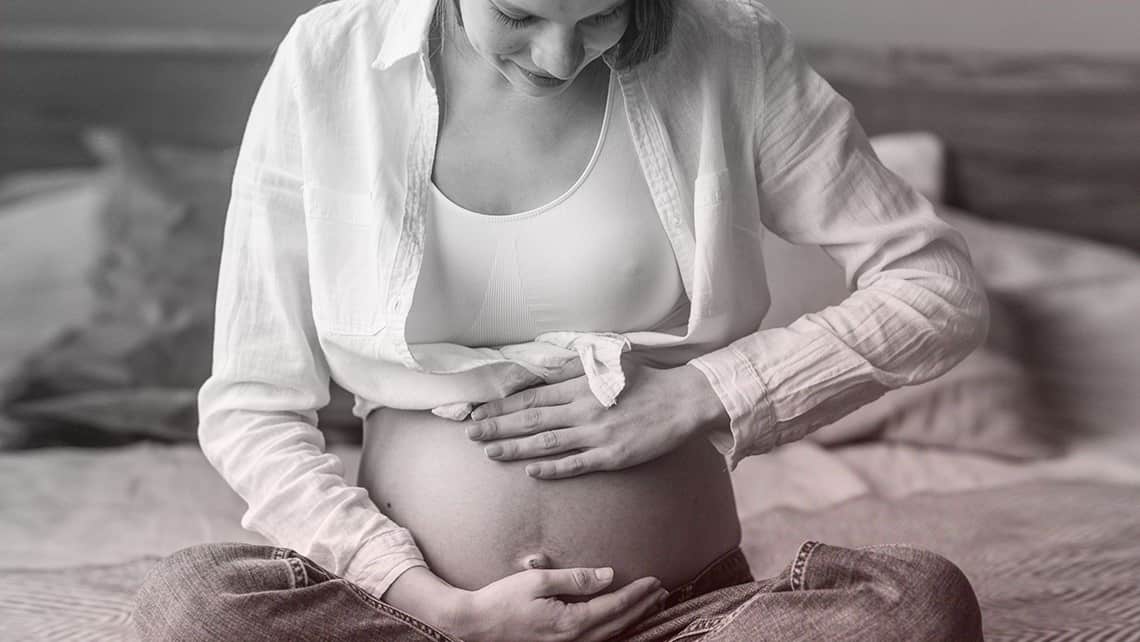 Single mother by choice
The increase in new types of family units over the last few decades has been one of the world's most significant changes. For various reasons, the single parent family, is one of the most common of these new models.
We are talking, in this case, about single parent families in which a woman has taken the decision to become a mother. Within the scientific community, this is referred to as Single mothers by choice.
This has now become possible due to two main reasons. One is the social change which means that a mother who does not have a male partner is no longer considered a 'shame' and is not shunned. The other is huge progress in the field of reproductive medicine.
Women who decide to become mothers under such circumstances demonstrate that they are mature and have determined to go through an entirely natural process. That is, maternal instinct.
The techniques offered by reproductive medicine
Reproductive medicine allows this group of women to experience maternity through the many available options:
As with all fertility treatment, choosing one technique over another will depend upon the results obtained in the various tests which must necessarily be carried out.
In all cases, our priority is to achieve a successful pregnancy with a single foetus and a healthy child at home whilst avoiding twin pregnancies and their potential complications. In this particular case, it is not only a question of the health of both the mother and foetus but also the social and professional circumstances which the woman will face after giving birth.
As experts in medicine and reproductive health, it is our obligation to ensure that women who opt for having children on their own, are provided with comprehensive information, and that they are given a clear explanation of all the options available. The most suitable technique for that person is indicated in each case.
Dra. Lydia Luque, Gynaecologist at Instituto Bernabeu.
More information in our web section.
IT MAY ALSO BE OF INTEREST TO YOU:
Exhaustive sperm donor selection and exclusion criteria
The adventure of deciding to become a single mother: maternity alone