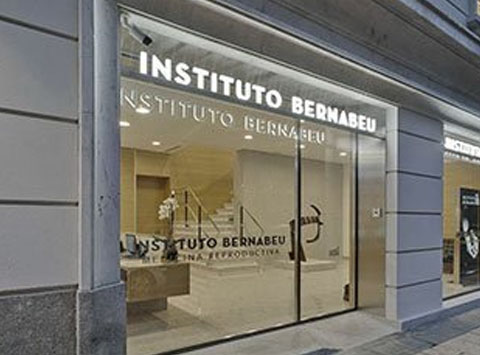 Several courses of unsuccessful fertility treatment. When has the time come to give up?
Whilst the success rates of assisted reproduction treatment are increasingly higher, in a small number of cases, couples who have undergone several courses of in vitro fertilisation without having achieved a viable pregnancy decide to give up treatment for good.
One of the main reasons why couples do not have children is because they give up on treatment too soon. For couples who keep on trying, the chances of having a child are high.
Causes
The two most significant reasons for giving up are financial and emotional ones. With this in mind, specialist clinics need to fight so that treatment is financially accessible, whilst also providing couples with emotional support so that they can enjoy stress-free treatment. Instituto Bernabeu has a specific unit for combating stress and providing emotional support during all courses of treatment, as well as during the decision-making process.
Sometimes, the reasons for giving up are linked to the treatment's poor prognosis. It is at this point that couples come to the conclusion that 'it's not worth continuing to fight.' When this happens, it's key that couples are given appropriate information following an evaluation of all aspects of the case. The fact that Instituto Bernabeu has units that deal specifically with caring for couples who have a poor prognosis (the Poor Response Unit and the Recurrent Implantation Failure unit) gives patients the assurance that their case is being dealt with from a global point of view by an interdisciplinary team that will provide the necessary information for making a decision.
Instituto Bernabeu also has specific programmes that provide couples with accessible access to treatment. Programmes managed by the Poor Response Unit, such as oocyte accumulation or research work such as the luteal study, mean that couples can continue with their chances of success at a much lower financial cost.
Therefore, those of us who work in the field of assisted reproduction must continue to progress in making treatment more accessible so that increasingly fewer couples end the reproductive period of their lives without children, simply because they gave up too soon.
IT MAY ALSO BE OF INTEREST TO YOU
NEGATIVE IVF: Everything you need to know after a failed IVF