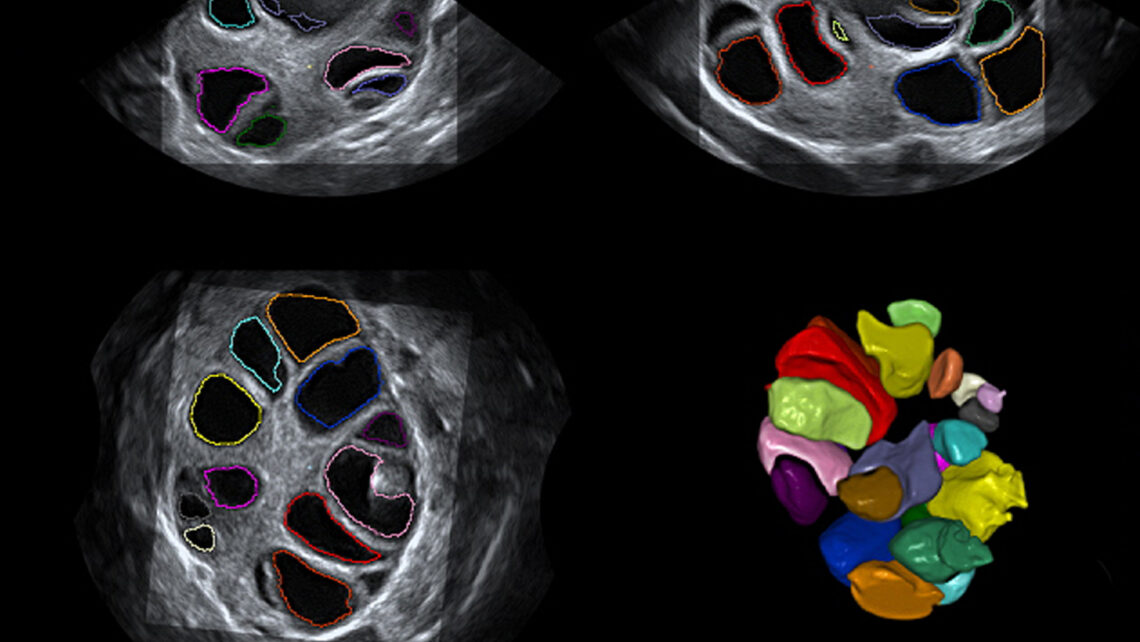 Ovarian stimulation during the luteal phase
Over the last few years, progress in terms of freezing both embryos and oocytes has meant that embryo transfer can successfully be carried out during a cycle that does not need to be the ovarian stimulation cycle itself.
Such progress has led to new forms of ovarian stimulation that concentrate exclusively on retrieving an adequate number of oocytes and this, in turn, has increased the success rate and safety of in vitro fertilisation treatment.
One of the new means of retrieving oocytes is ovarian stimulation during the luteal phase. The concept is simple and consists of refraining from administering medication for oocyte retrieval after ovulation (follicular phase). Instead, it is administered after menstruation (luteal phase).
There are some advantages to this new means of stimulation that make it an attractive option for some patients. On the one hand, the risk of spontaneous ovulation is eliminated, so administration of additional drugs is not necessary. This makes things more agreeable for the patient and reduces the associated cost.
Additionally, the fact that ovarian stimulation can begin after ovulation means that two courses of stimulation can be carried out during a single cycle. Alternatively, it is even possible to carry out several successive courses of stimulation, leaving the oocytes that have been retrieved in storage for use in the future. This strategy makes treatment more accessible from a financial point of view and more successful because a larger number of oocytes are retrieved in a shorter space of time.
In addition to the aforementioned, staff in the Poor Responder Unit at Instituto Bernabeu believe that luteal phase stimulation may have a number of additional advantages for patients with poor ovarian response. With this in mind, a clinical trial is currently under way and publication of the results is expected over the coming months.
Many of the paradigms in ovarian stimulation are changing and new opportunities need to be grasped so that we can guarantee that patients who go through in vitro fertilisation treatment are given the very best, particularly patients who are poor responders.