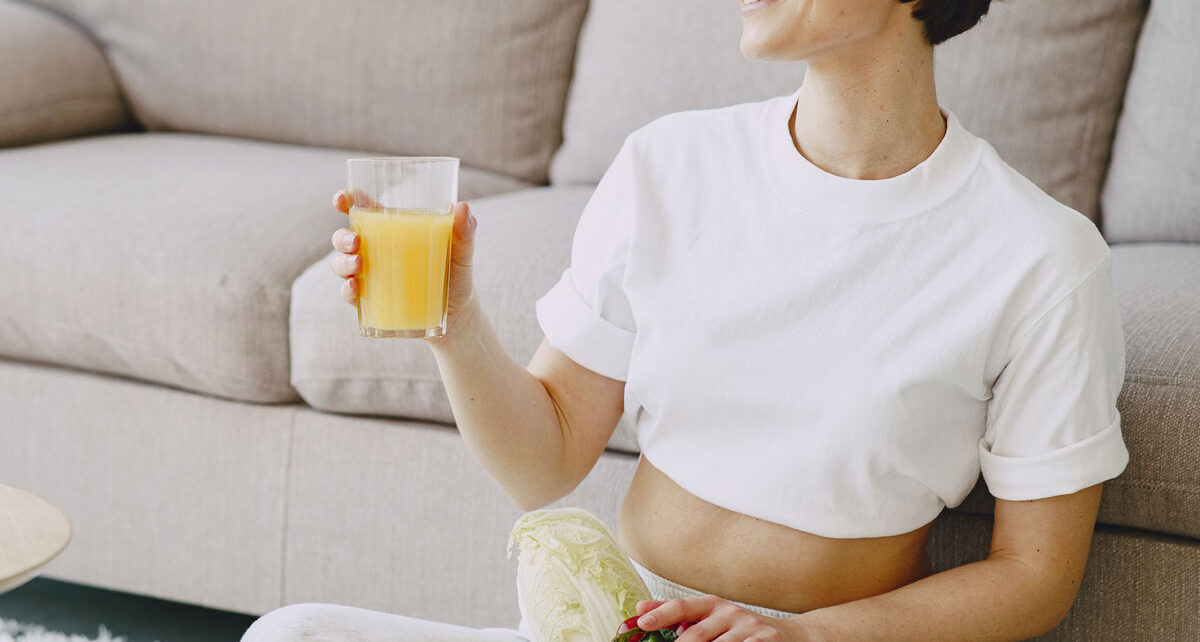 Nutrition and exercise during quarantine for pregnant women
During pregnancy, the future mother undergoes many hormonal changes. In addition, it is important to attend to the nutritional needs given the new situation of home isolation due to COVID-19.
It is important to follow a healthy diet, ensuring that both the mother and the baby receive the essential nutrients, vitamins and minerals.
If the expectant mother does not have symptoms nor have the disease, she should follow the general recommendations and lead a healthy life during confinement.
Regarding the recommendations, the pregnant mother should follow a Mediterranean diet.
Plant-based food
It is important to eat fruits and vegetables, consuming 5 servings a day. In addition, it is ideal to eat them when they are in season, since they have more vitamins, minerals and antioxidants. Considering the current situation, try fruits that contain a higher content of vitamin C, such as orange or kiwi, among others. You can start the day by consuming a bowl of seasonal fruit with a serving of dairy and a handful of raw nuts, for example.
Legumes and cereals
Increase the consumption of legumes and whole grains, as well. This recommendation does not include cereal derivatives that incorporate sugars and fats, such as pastries, which should only be consumed sporadically. Consuming an excess of these products can considerably increase weight and, therefore, increase the probability of having complications during pregnancy.
Dairy and derivatives
Ensure the consumption of dairy products and low-fat derivatives
Proteins and Fats
The consumption of fish, lean meats, eggs, natural nuts and olive oil is recommended. Avoid red meat, cold cuts and sausages.
Cooking
During this time of isolation it is advisable to carry out light and healthy cooking such as: steam, oven or grill, since our activity levels have decreased. Therefore, it is not advisable to eat foods rich in fat or with sauces, since they can be very caloric.
Physical exercise
Regarding physical exercise, it is important that we plan our activity at home. Walking if we have space, take advantage if you live in a single-family home to go for a walk, go up and down stairs if you have that possibility, or perform specific guided gentle exercises at this stage, for example, yoga. It is advisable to maintain routines and perform a minimum of 30 minutes a day.
Alicia López, nutritionist and dietician at Instituto Bernabeu