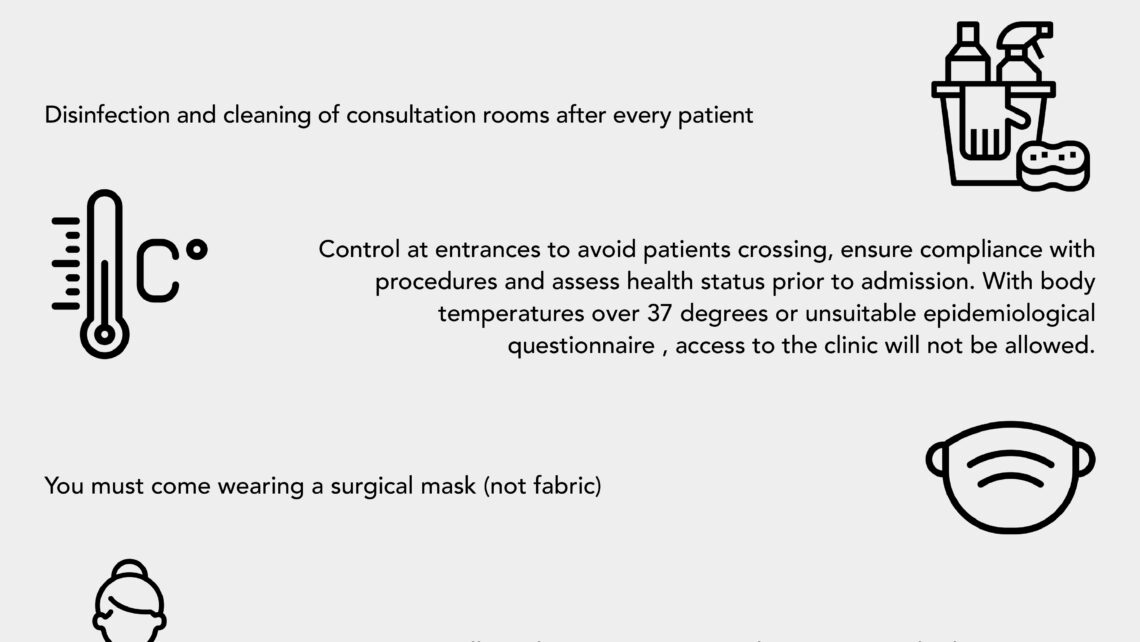 Monday 27: We retake our activity by always looking after the facilities protection and the patients and our human team health
[yframe url='https://www.youtube.com/watch?v=MAvL-HicLU8']
From this Monday the 27th, we will take one step further to reestablish the fertility treatments as the European Fertility Society (ESHRE) informed yesterday Thursday afternoon, that all assisted reproduction cycles can be safely performed without compromising the patient's or the future baby's health and today Friday the 24th, the Spanish Ministry of Health has officially announced that all fertility centers can restore their activity to normal.
We will look after treatments, patients and human team's safety keeping all our installations sterilized and protected employing different control protocols designed over each particular case.
These safety measures against the Covid-19, will greatly affect our business hours in all our clinics in order to apply the specific cleaning directives. As an example, the opening hours in the clinics of Madrid and Alicante will be affected between 2pm and 3pm.