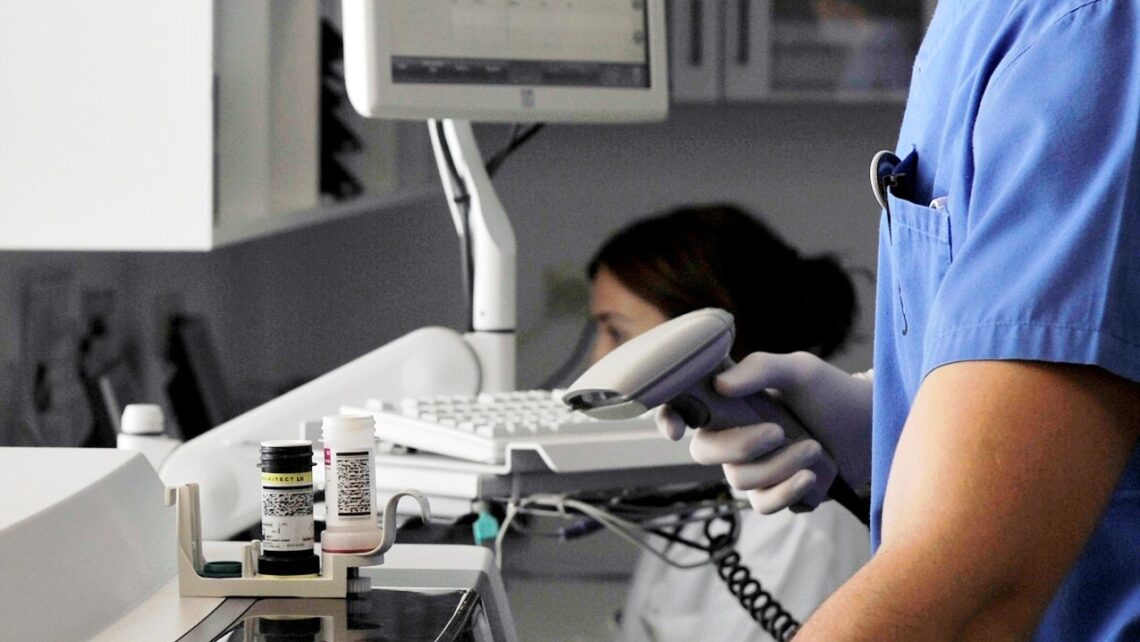 Importance of clinical trials for the discovery of new drugs and therapies in Reproductive Medicine
For a new drug to be marketed and used in humans, research must be preceded by laboratory studies and animal experimentation. If under these conditions the study drug meets the established requirements, it can begin to be tested in people through clinical trials.
What are clinical trials?
A clinical trial is a research study that is carried out in humans with the objective of knowing different aspects of a disease. They are usually used to research new treatments and help doctors to know how effective a new drug is, if it causes any side effects, and what dose provides the best benefits for patients.
Clinical trials are of great help for the science progress and health improvement as it allows us evaluate all the diseases' aspects in a controlled and regulated way.
How is a clinical trial organized?
Phase I: Researchers test a study drug in humans for the first time. They administer it to a very small number of volunteers to evaluate its safety. Determine a route of administration, and identify the main side effects.
In phase II: The study drug is administered to higher number of people who suffer a specific disease or condition, to decide its efficiency and continue evaluating if it's safe.
Phase III: From several hundred to several thousand people with the disease or condition to be treated participate in these trials. The study drug is compared at this stage with commonly used treatments.
Only those drugs exceeding the requirements established in all phases can be marketed. This whole process can take up to 10 years.
Reproductive medicine is an ever-advancing science. This way, aspects as important in our usual practice as ovarian stimulation, follicular maturation or luteal phase support; the application of the knowledge of genetics in the in vitro fertilization treatment, the study of embryo implantation failure or recurrent miscarriages, the embryo analysis and other pharmacological tests, are under continuous review by our medical and scientific team. Improvements that are applied to the personalized design of each treatment.
Clinical trials at Instituto Bernabeu
One of Instituto Bernabeu basic pillars is to be a benchmark in reproductive medicine, and promote knowledge. For this reason, from the beginning, our institution participates in clinical trials in different phases.
Either from the individual design or in collaboration with our University Chair of Community Medicine and Reproductive Health, other universities, medical centres or in collaboration with pharmaceutical laboratories, we lead the way of new scientific discoveries in our specialty and constantly improving the effectiveness of our treatments.
In addition to designing and / or participating in this type of clinical trial, at Instituto Bernabeu we are concerned with offering our patients novel protocols. With the aim of achieving customization that results in more efficient solutions with a greater probability of success. We currently have several active scientific studies in which patients can participate if they wish and meet the requirements of the program in question.
You have all information about our current clinical trials in the following link.
THE FOLLOWING MAY ALSO BE OF INTEREST TO YOU