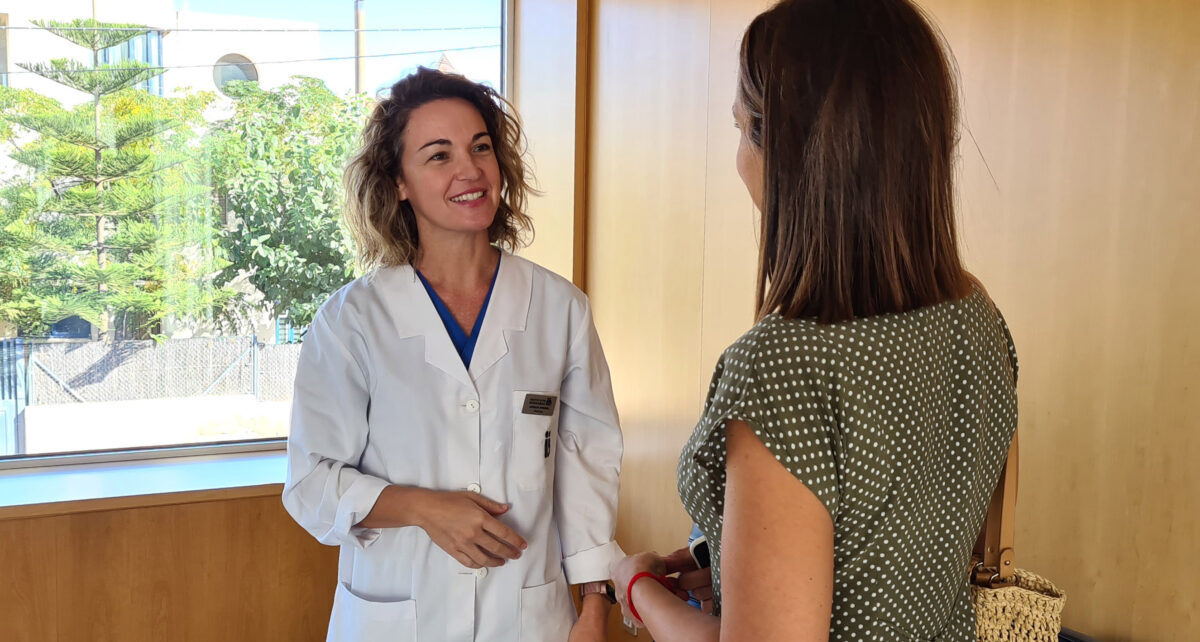 "I'm a donor because I was bor thanks to a sperm donor"
What is your main motivation for donating your eggs?
I was born thanks to a sperm donor, and this is what motivates me to make this same altruistic gesture and thus help other women to have their children, just as they helped my mother …

How interesting, I would like to know more about how you have lived this experience, can I ask you some questions? Many women tell me the uncertainty about how their children will live the experience when they tell them …
Sure! I'll tell you my story, it it helps other women for me it is an honour …

When did your mother tell you you were born from a sperm donor?
I have always lived with this information, my mother told me when I was little, although I don't remember exactly what words she used, or her age … I know that my mother loved me a lot and she had no partner and had to perform the treatment alone … I also know that at that time was not so well accepted, and my grandmother did not support her … so she tried hard to continue with her firm decision …

How do you feel about your experience?
My mother has always explained me everything I needed to know, when I was little, I asked her everything I wanted to know, so nothing about it has ever affected me, on the contrary, it made me feel closer to my mother because I know how hard she tried to find me …

How's your relationship with your mother?
I am very close to her, we have a very special bond, it feels as if she was my friend, I have a lot of confidence … what my friends tell me is that I am very mature … and I think my mother has worked a lot on the emotional part because I am very confident …

Have you ever been curious to know more about the donor?
To tell you the truth, no. I have grown up knowing that a person helped my mother, and that person must be very good, and I thank him, I understood that I couldn't know anything about him because of the law, and I don't need to know. I'm happy without that information …

What do you think about donating gametes?
I think it's the best altruistic act that can be done, when I started studying biology in college I knew I wanted to be a donor of everything I could, and I wanted to turn 18 to be able to donate, I feel very happy …

---
Our team of psychologists conducts previous interviews with each of the candidates to donate eggs.
Recently, in one of those interviews, a candidate revealed to our psychologist Natalia Romero that her motivation to donate came from her personal experience. She had been conceived thanks to the altruism of a sperm donor and the determination of her mother to decide to be a single mother.
Respecting the complete anonymity of the young woman, we share part of the interview so that following her wish, her experience and her point of view can help and inspire to both future mothers and gamete donors.
IT MAY ALSO BE OF INTEREST TO YOU: