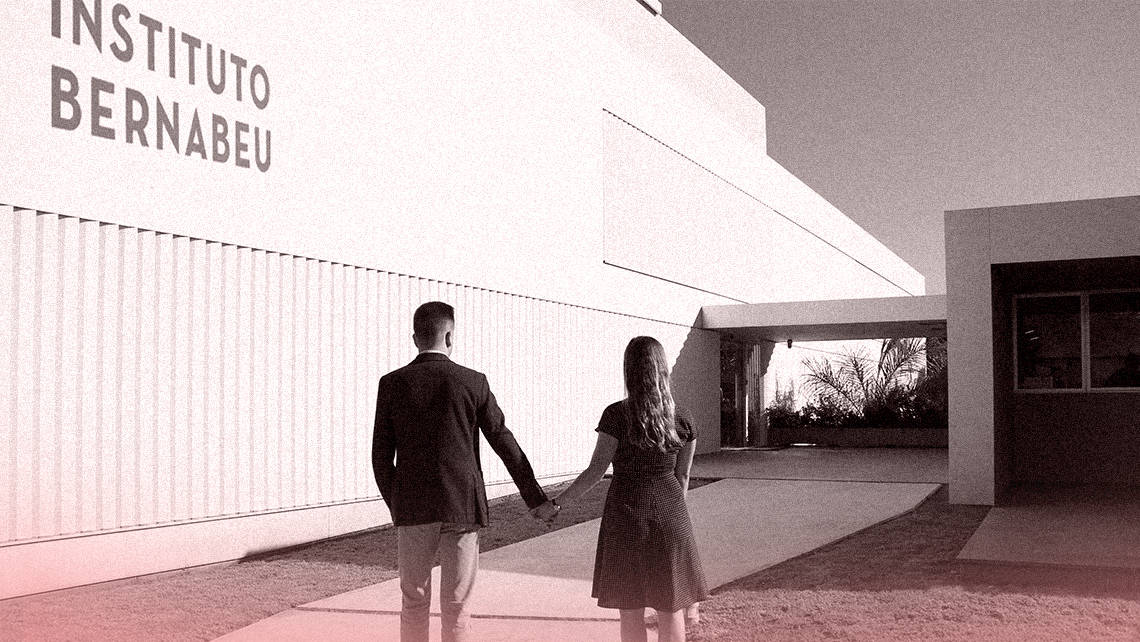 How long should I wait to schedule a fertility appointment?
Couples who are seeking pregnancy and have not managed to succeed for some time must surely have asked themselves this question.
These days, reproductive problems are more common than we may think. Consulting for them should not cause any fear, embarrassment or stress. Furthermore, in many cases the first consultation will help to correct minor abnormalities and facilitate pregnancy in a short period of time and in the simplest way conceivable.
Whatever the case, the advisory guidelines below are offered to help the process of deciding when to schedule an appointment with a specialist in Reproductive Medicine:
Age: The relationship of fertility with age has been made abundantly clear. As a consequence, the older the age, the shorter we should wait to schedule a fertility appointment. For example, from age 37, seeking pregnancy for just a few months would be enough to perform an initial assessment. In general, women who are younger than 30 may wait about a year for pregnancy to occur spontaneously.
Male factor: If the male suffers for any reason from a specific pathology that can affect the sexual function, the characteristics of ejaculation, the urinary tract, and so on, or was previously diagnosed with spermiogram abnormalities, waiting time should not exceed a few months.
Endometriosis: A closely related pathology to infertility. Upon being diagnosed, it is advisable to receive counselling from a specialist in reproduction.
In the case of other pathologies of the female reproductive system that are associated with the wish to become pregnant and a delay in its achievement, early consultation is advised.
Recurrent miscarriages: In cases like this, a detailed assessment is advised, instead of letting time pass without consulting a doctor.
Relatives with reproductive problems.
Diseases that may decrease the ovarian reserve in the future, both because of the disease itself and the treatment that has to be followed (chemotherapy, radiotherapy, and so on).
In a nutshell, concurrence of an advanced age and other type of health problems makes early consultation (months) advisable in those cases where pregnancy is taking long to be achieved, whereas young female partners without a history of medical conditions and male partners who are seemingly healthy could delay their first fertility appointment for a bit longer than a year.
To stay updated about new topics on our message board, follow us on Facebook
If you wish, you can schedule an online medical consultation or an appointment
For more information, visit our website: www.institutobernabeu.com/en