Online medical consultation
Many of our patients reside in places that are far away from our clinics. Today, geographical distance is no longer a problem thanks to telemedicine.
Thanks to our online fertility consultation service, we can schedule a direct individual consultation right from the specialist's office.
How can I schedule an online consultation?
Send us your medical reports and personal information so that we have all of your background information. This way, with a single consultation we can deliver a diagnosis and oftentimes devise a treatment without delay.
Further online appointments can be scheduled to follow up on your case.
It is our experience that this modality of patient care is extremely appreciated and helpful because of the great amount of time, travel and expense that it saves.
Fees for these consultations are de facto part of future evaluations and treatments if they turn out to be necessary.
Online medical consultation form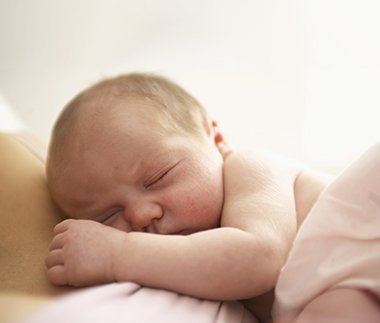 Contact
Instituto Bernabeu Alicante
Avda. Albufereta, 31
03016 Alicante, Spain