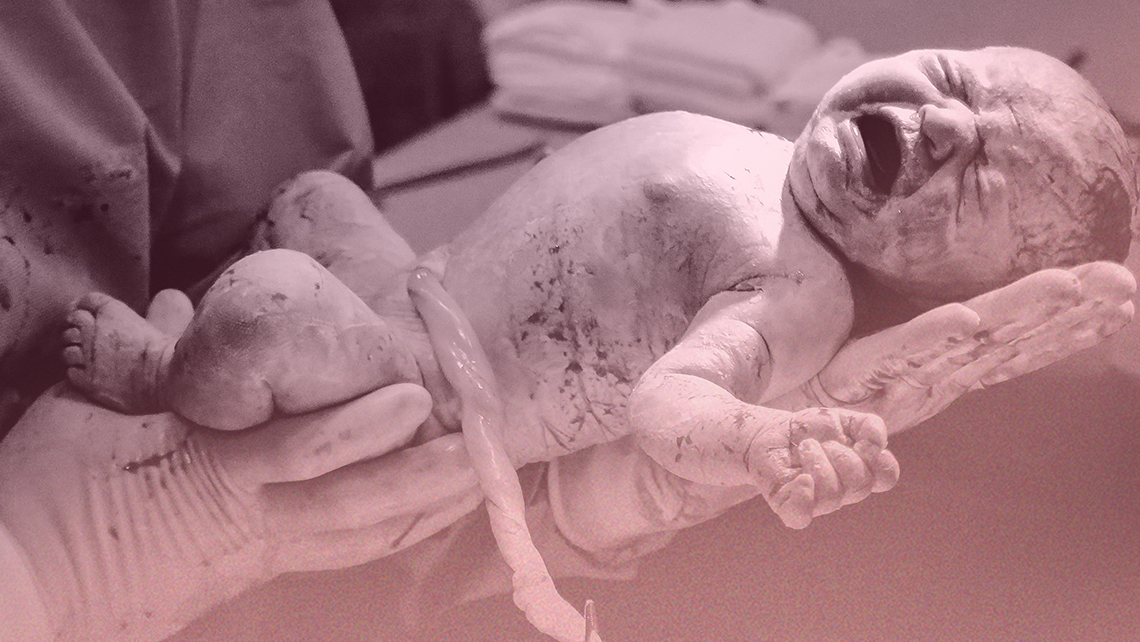 An appointment with the gynaecologist following childbirth: how long should one wait? What does it entail?
When should a woman visit her doctor following childbirth?
Visits need to be done in two parts, with an initial check taking place just a few days following childbirth. This can vary depending on if it was a natural birth or Caesarean section.
Following a Caesarean section, the first appointment with the gynaecologist should take place between 7 and 10 days after the intervention. The gynaecologist checks the scar and how the mother is doing. An additional visit is then arranged for after the postpartum period.
If the birth was natural, however, the midwife checks the episiotomy and assesses how breastfeeding is coming along at some point over the first few days following childbirth.
In both cases, the new mother is given an appointment for after the postpartum period when the gynaecologist will perform a comprehensive check.
What checks does the gynaecological perform following childbirth?
Medical check
The patient needs to undergo a thorough examination in order to ensure that she is recovering appropriately. This includes:
The condition of the scar (Caesarean section or episiotomy)
The doctor palpates the abdomen and does a vaginal examination to check the size and final position of the uterus
A transvaginal ultrasound is performed to confirm the condition of the uterus and the ovaries are also observed
The gynaecologist also explores the mother's breasts
He or she may perform a cytology and sometimes blood tests can be taken to rule out prolonged anaemia or, in some cases, to test thyroid hormones and glucose levels
Answering questions
Following the examination, the gynaecologist can answer all the questions the mother will undoubtedly have, and in particular with regards to:
Recuperating sexual intercourse
Breastfeeding
Recovery of the menstrual cycle
Nutrition during this period
Advice on caring for the pelvic floor and suitable exercises
Contraception
Last of all, the choice of contraception for moving forward is another important area that can be addressed in the appointment. It is a good idea for couples to go over all the available options and get advice about the one that suits them best.