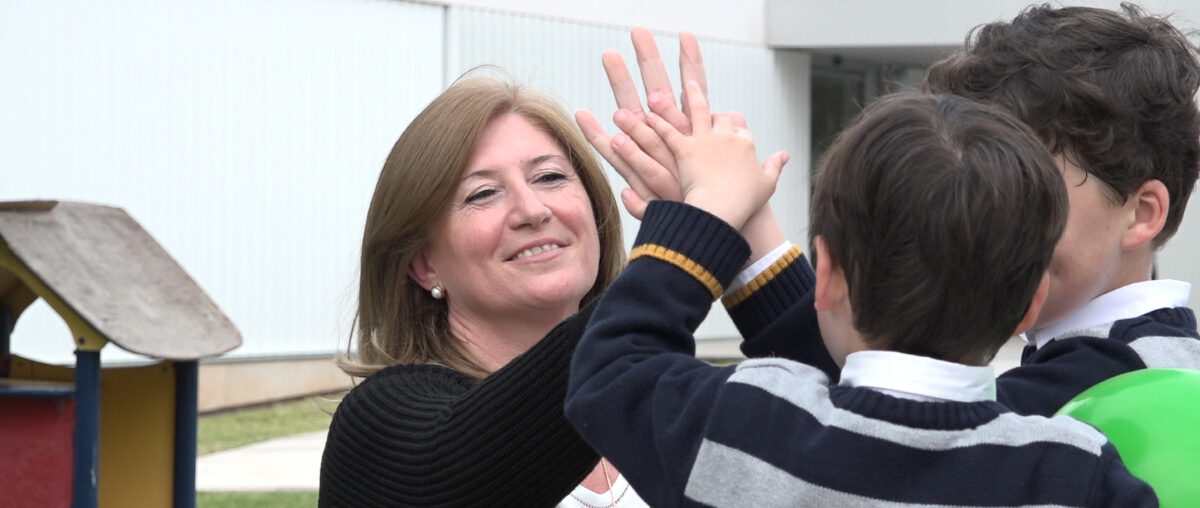 The adventure of deciding to become a single mother: maternity alone
If becoming a parent is an adventure in itself, taking the step to become a single mother by choice is undoubtedly a challenge. Nowadays, nobody is surprised when a woman decides to have children by herself. It is a decision she takes after having thought long and hard about it. The future mother needs to feel that she is in no way alone during the process. Instituto Bernabeu has been helping women who decide to become single mothers using assisted reproduction treatment for years. The clinic has a team of specialists who, as well as having an in-depth scientific understanding of the situation, bring a very human touch to the sensitive issue of choosing to be a single parent.
Decide to become mother without a partner, a choice of preference for more and more women who wish to live the experience to give life
Conchi did not feel alone at all during the process of becoming a mother. She fulfilled her dream. In her case, work and not having met a suitable partner meant that the moment she had always dreamed of was continually being put off until the day came when she took the thought-through decision to put herself in the hands of the healthcare team at Instituto Bernabeu, the leading clinic specialising in specialist reproductive medicine. She was already 40 years old and her greatest fear was not knowing whether or not, at her age, she would be able to fulfil her dream. "You dedicate your life to work. I always wanted a family but it was never the right time until, one day, I decided to embark on that journey – alone. Then I wondered if, because of my age, I would, in fact, be able to become a mother," she tells us. "It was a long journey and I was given many a 'no' along the way. But in the end, I did it," she tells us, excitedly. That day "was one of the happiest in my life. When Dr Rafael Bernabeu told me that I was pregnant, it was amazing." Hers was a twin pregnancy and, from the outset, she was incredibly happy. To her, her pregnancy "was a miracle of life and of science. People say that children should be the result of love between a couple but my children were made with lots of love: my love for them and the love of all the people who made this dream come true," she explains.
A unique experience
Conchi says that she has always thought of Instituto Bernabeu as a leading clinic. This is why she did not need to think twice when it came to deciding to go through in vitro fertilisation (IVF). "Instituto Bernabeu, led by Dr Rafael Bernabeu, has a wonderful team of experts. They make both a great team and, from the moment I walked through the door, they've been a part of my family and of my children."

When the time came to tell the children, who are now 5 years of age, she did so naturally. "I tell them that I wanted to be a mother but that there is no father. They tell me that I'm their mother and their father. They tell me that I'm a superhero-mother. It's so satisfying. In good times and in bad, it's my responsibility and I have no regrets." They have a daily motivational chant. "We join hands and say: we're a team", and then Conchi's children, with their big blue eyes that are just like their mother's, give her a hug and shower her with kisses.
During this process of single motherhood by choice, donor selection is very important to Instituto Bernabeu and it is carried out following painstaking quality controls using medical analysis. The gynaecologist advises the patient on the most suitable technique, whether this be IVF or artificial insemination. Also, whether or not the use of donor eggs or embryo adoption is necessary. The aim is to ensure that the patient's decision to become a single mother culminates in the birth of a healthy and happy child.