The Spanish Urology Association appoints Dr Luis Prieto, Instituto Bernabeu's Urology Unit director, as vice-president
November, 24th 2021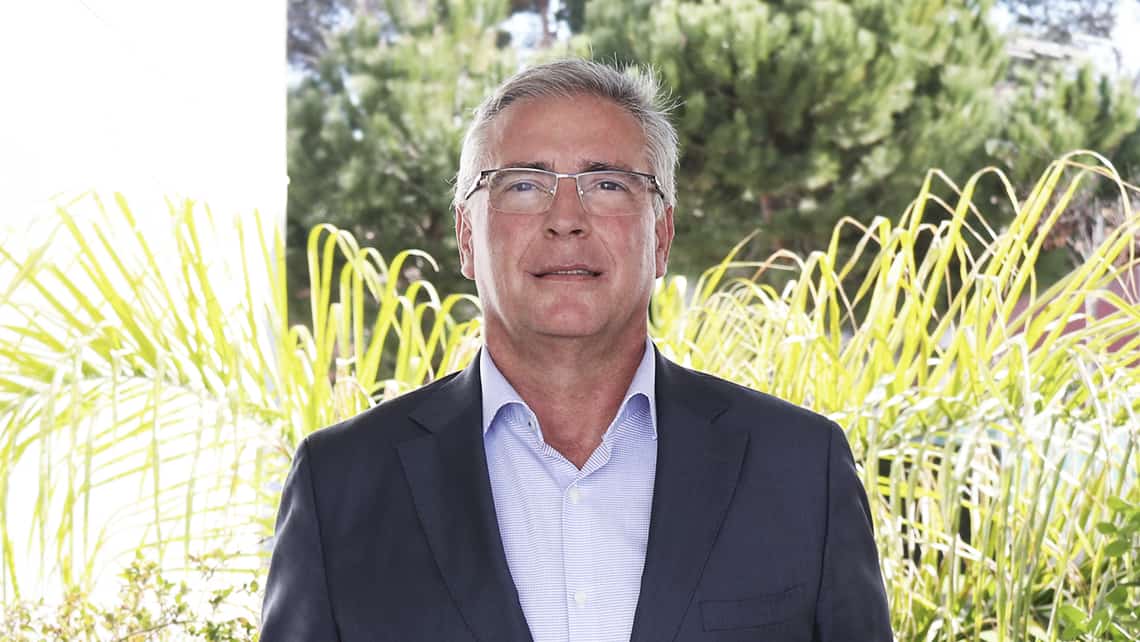 Instituto Bernabeu's Urology Unit director, Dr Luis Prieto, has just been appointed vice-president of the Spanish Urology Association (AEU). A designation that "represents professional recognition and a challenge which fills me with respect for the profession, patients and colleagues". He adds that the objective he has set for himself with this new responsibility is "to generate knowledge and also to share it". Dr Prieto is in love with his speciality, a vocational profession to which he devotes most of his time.
Instituto Bernabeu has been committed from the beginning to having a specific Urology unit with the conviction that a comprehensive study to address infertility must also include men. The clinic is especially proud to have professionals of Dr Prieto's level, whose philosophy and medical ethics are in line with those of the clinic, especially in terms of generating knowledge, science advance and sharing it.
The doctor has been working at Instituto Bernabeu for two decades. "My professional development at Instituto Bernabeu has also personally provided me with training that I can apply to my entire clinical and surgical practice. What is essential is the intelligent management of a precious good, time, as well as good organisational and working skills," he praises.
Dr Prieto is also a specialist in the Urology Department in Alicante's General Hospital.