Instituto Bernabeu Venezia attends the Italian congress "European Fertility Meeting: Strategies to improve IVF success rate".
November, 26th 2021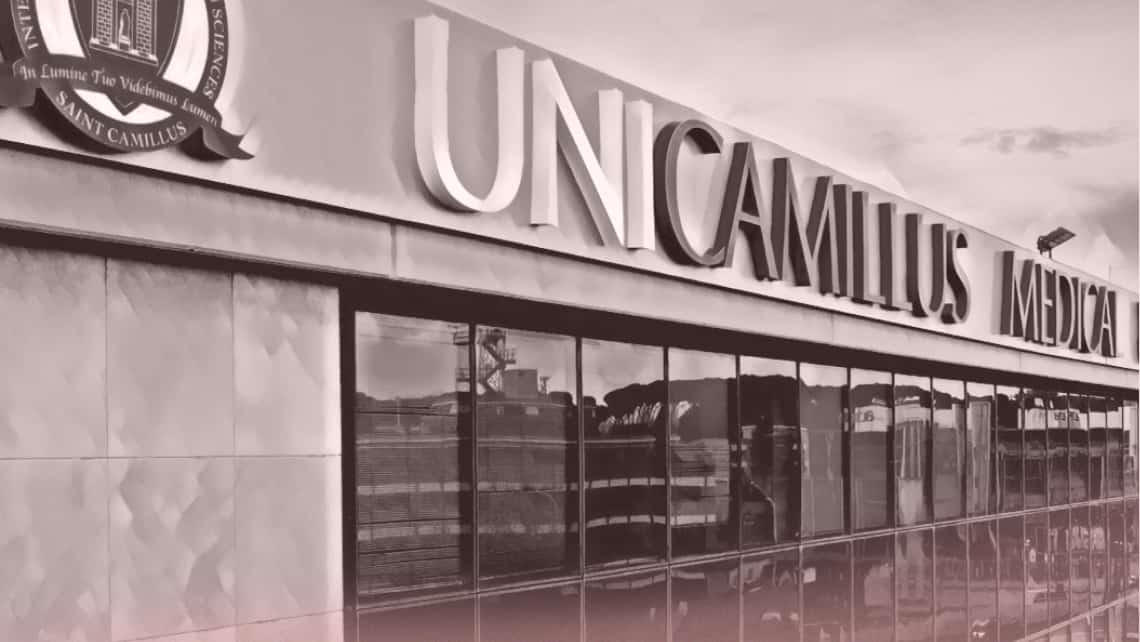 Today, 26th of November the eighth edition of the "European Fertility Meeting" is taking place at the Unicamillus University in Rome. This time the congress new strategies to optimize the success of Assisted Reproduction treatments. Instituto Bernabeu Venezia will be represented with a presentation dedicated to Non-Invasive Preimplantation Genetic Diagnosis – (or niPGT) – which will be given by our gynaecologist Dr. Alina Caragia.
This scientific meeting is chaired by Professor Ermanno Greco and it is organised and sponsored by the Unicamillus University (International Medical University in Rome), the SIGO (Italian Society of Gynaecology and Obstetrics), the SIR (Italian Society of Reproduction) and the OMCEO (Professional Association of Doctors of Rome).