The SEF awards the second prize for Best Clinical Communication to a study that predicts embryo implantation with Artificial Intelligence
June, 1st 2022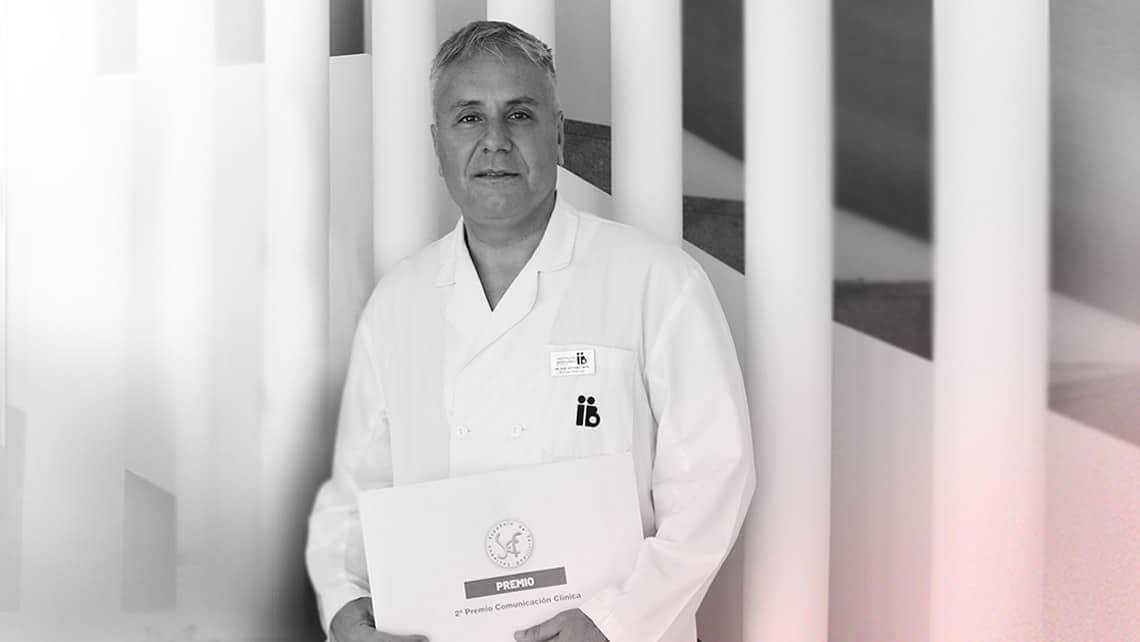 Instituto Bernabeu's support for ongoing research was evident during the Spanish Fertility Society (SEF) 33rd Congress. The clinic presented 18 scientific papers, 3 of which won the main awards at this biennial meeting.
One of the research projects focuses on the application of Artificial Intelligence (AI) in reproductive medicine under the title Prediction of euploid embryo implantation using artificial intelligence techniques and has won the second prize for the best clinical communication; the first prize has also been awarded to the clinic for its research comparing ovarian stimulation models.
Instituto Bernabeu has created an Artificial Intelligence (AI) model to predict the implantation probability of chromosomally normal embryos. The study has included 48 variables, predictors that correspond to maternal and paternal factors; also related to oocytes and sperm; embryonic factors and those related to embryo biopsy; other variables linked to ovarian stimulation; also to endometrial preparation; and finally, predictors related to the administration of auxiliary treatments.
Researchers at the Instituto Bernabeu have developed different algorithms based on these variables to predict embryo implantation. Some of the variables that have proved to have the greatest prognostic capacity have been endometrial thickness and those related to the embryo biopsy, including the day on which the analysis is performed. Also important were maternal age, whether the oocyte came from an egg donation and the quality of the embryo itself.
Prediction of euploid embryo implantation using artificial intelligence techniques
Á. Máñez; J.A. Ortiz; R. Morales; B. Lledó; A. Cascales; A. Bernabeu; J. Ten; R. Bernabeu