Scientific Reports talks about a study by Instituto Bernabeu on the vaginal microbiome in pregnant women characteristics  
May, 13th 2022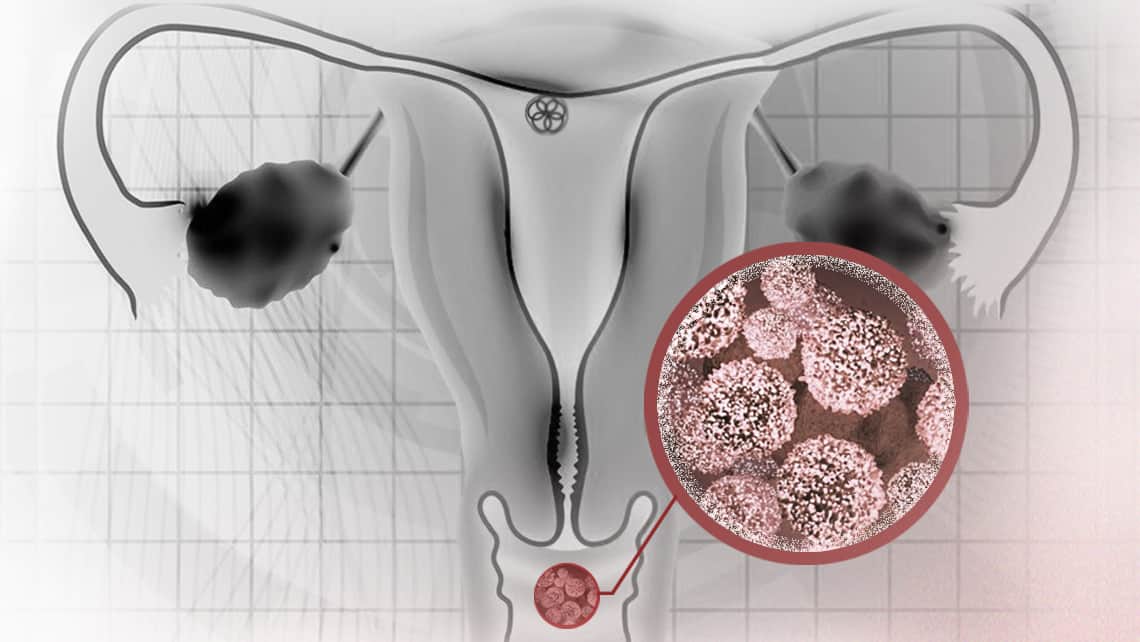 The scientific journal "Scientific Reports" has just published a research study carried out by Instituto Bernabeu in which they have studied the characteristics of the vaginal microbiome in pregnant women. The study is entitled Identification of vaginal microbiome associated with IVF pregnancy.
Knowing what factors may be involved in preterm birth is still unknown. Specialists know that it is more common for pregnancies conceived through in vitro fertilisation (IVF) to be delivered earlier than natural pregnancies. It's under this premise that Instituto Bernabeu and two public hospitals have carried out a study in which 64 pregnant women have participated. The researchers compared the composition of the vaginal microbiome at 12 weeks of gestation in women who underwent IVF and those who conceived naturally. The aim was to establish whether the risk of preterm birth can be related to the composition of the vaginal microbiome.
The IBbiotech genetics laboratory has discovered that there're differences between the two groups and highlights that "the genera Gardnrella, Neisseria, Prevotella and Staphyloccocus were significantly enriched in the vaginal microbiome of pregnant women with IVF at 12 weeks of gestation", the researchers warn that the species Lactobacillus iners, which is associated with premature birth, also has a greater presence in IVF patients.
In their conclusions, the researchers indicate that the analysis of the vaginal microbiome at 12 weeks of pregnancy is different when the pregnancy is natural than when it has been achieved with the help of IVF. These findings lead the scientists to believe that the vaginal microbiome may be linked to the risk of early birth in IVF pregnancies.
The publication Scientific Reports echoes this study, which was also presented by the scientific director of Instituto Bernabeu, Dr Belén Lledó, at the World of Microbiome (WoM 2022) microbiome congress held in Austria at the end of April.
Identification of vaginal microbiome associated with IVF pregnancy
B. Lledó, A. Fuentes, F. M. Lozano, A. Cascales, R. Morales, M. Hortal, F. Sellers, A. Palacios-Marques, R. Bermejo, F. Quereda, J. C. Martínez-Escoriza, R. Bernabeu, A. Bernabeu