Instituto Bernabeu will participate in the 2023 ASEBIR Congress with 16 research papers done by our IVF and molecular genetics laboratories.
October, 26th 2023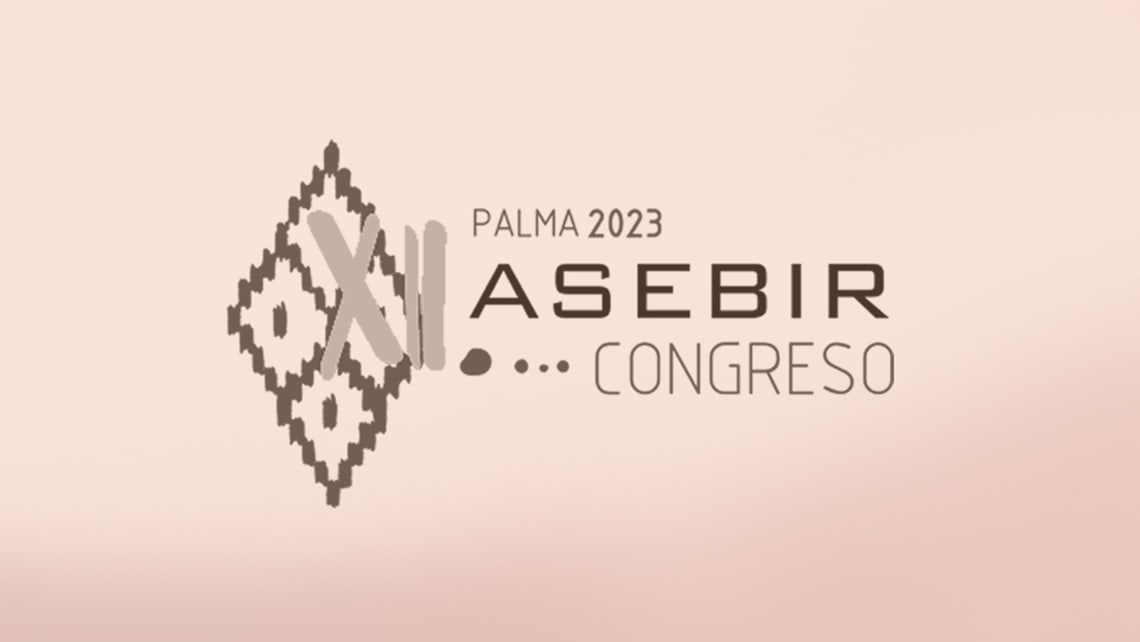 The Congress organisers have selected five oral presentations by Instituto Bernabeu and eleven poster presentations.
Dr Belén Lledó will present her study on the non-invasive pre-implantation genetic diagnosis reliability, awarded in the Congress 2021 edition as the best oral communication.
The 12th ASEBIR Congress will be held from the 15th to the 17th of November at the Palma Convention Centre.
Instituto Bernabeu will be present at the Association for the Study of Reproductive Biology (ASEBIR in Spanish) Congress 12th edition with the participation in 5 oral presentation and 11 poster presentations by the scientists' team from the In Vitro Fertilisation (IVF) and Molecular Genetics (Biotech) laboratories. In addition, Dr Belén Lledó will give a presentation of her Work on the non-invasive pre-implantation genetic diagnosis reliability, which was awarded as the best oral communication in this Congress 11th edition.
The event, which will take place from the 15th to 17th November 2023 at the Palma Convention Centre, will bring together reproductive medicine professionals from all over the world with the aim of sharing the latest developments and highlights the importance of research to improve the treatment's techniques and precision. This year's event will feature 42 oral presentations and 152 poster presentations.
Instituto Bernabeu researchers will present, among other topics, the latest news on the relationship between the DNMT3 gene and the increase in sperm aneuploidy (alterations in the chromosomes number) or the benefits and safety of mosaic embryo transfer, which helps to detect possible errors in the chromosome's separation during embryo division. In this line, another scientific team from IB will present their conclusions on the benefits of applying next-generation sequencing in ART cycles prognosis results in patients with teratozoospermia, a sperm alteration that can lead to a high percentage of abnormally shaped sperm and, therefore, a cause of male infertility.
In addition to the participation of different IB scientific teams, other 11 research projects have been selected to be presented in poster format with topics such as the X-linked diseases detection, sperm selection by MACS technique (triple sperm selection), or embryo biopsy impact on the pre-implantation genetic testing success rates for aneuploidy (PGT-A).
ASEBIR 2021 Award
Dr Belén Lledó, IB Biotech scientific director, a Grupo Instituto Bernabeu genetic company, will present her study on the non-invasive pre-implantation genetic diagnosis (ni-PGT-A) reliability on Friday, November 17th at the Congress, in a round table moderated by ASEBIR president, Antonio Urries, and the Congress president, Rafael Trinchant.
This study was awarded the prize for the best oral communication at the ASEBIR Congress 2021 edition.