Instituto Bernabeu studies use of a new drug in order to reduce contractions before embryo transfer in patients with elevated uterine contractility
February, 6th 2019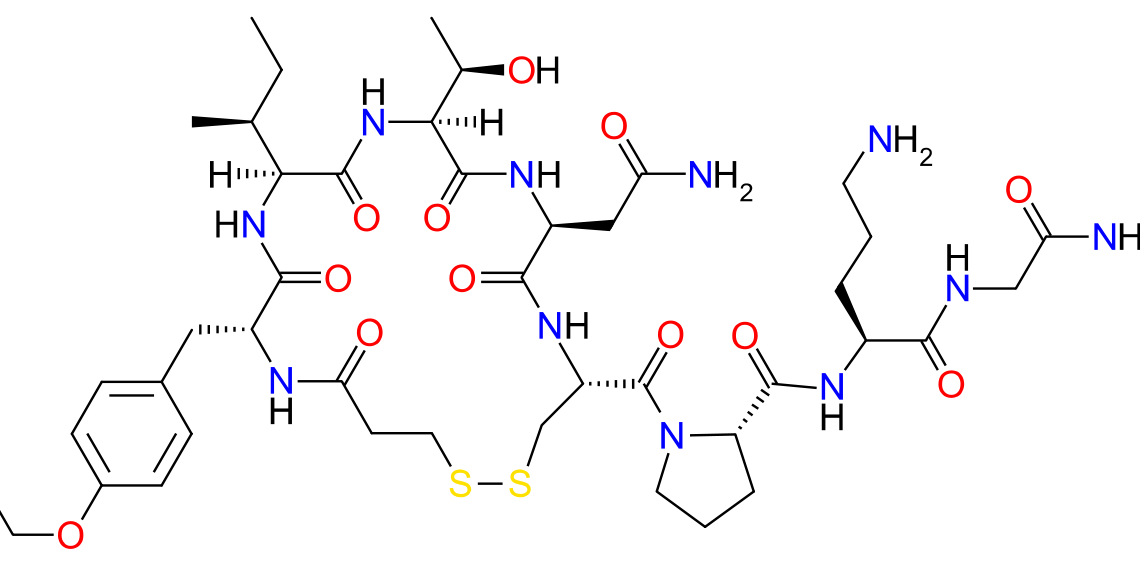 Instituto Bernabeu research has looked into reducing uterine hypercontractility prior to embryo transfer and if administering Atosiban helps patients with this issue.  The results of the research work entitled 'Treatment of uterine hypercontractility with Atosiban during embryo transfer' were presented at the 1st National Congress of the Spanish Infertility and Sterility Society (SEISEGO).
Experts at Instituto Bernabeu point out that excessive uterine contractility could be the explanation for certain cases of embryo implantation failure and recurrent pregnancy loss. This is the reason why they have studied if administering Atosiban could prove helpful in patients that have normal serum progesterone levels or that have suffered from pain during previous transfers. "Atosiban, as an oxytocin antagonist, has been suggested as a possible therapy alongside progesterone administration in order to reduce the frequency of contractions", they point out.
The study includes a retrospective analysis of a group of patients who were given Atosiban for various reasons (pain following transfer or increased contractility following an analysis) between November 2017 and September 2018. The patients had an average age of 39 and they had had an average of at least 3 pregnancy losses, meaning that their prognosis was poor. A total of 68.8% of the patients had a positive pregnancy test result. Out of them, 31.3% had a clinical pregnancy; 12.5% had a biochemical pregnancy and 25% had a pregnancy loss.
The researchers at Instituto Bernabeu suggest that Atosiban could prove to be a rational option for patients with a poor prognosis and uterine hypercontractility.
Tratamiento con Atosiban de la hipercontractilidad uterina en el embriotransfer. Moliner, J. Ll. Aparicio, A. Bernabeu, F. Sellers, Á. Llaneza, R. Bernabeu.