Instituto Bernabeu researchers describe progress in diagnosis of a rare complication: uterine incarceration
January, 30th 2019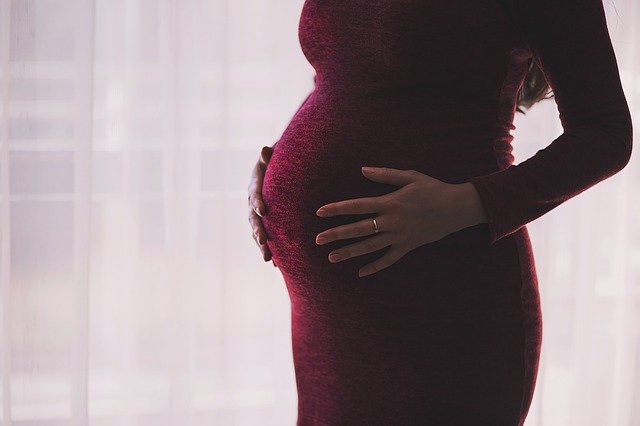 Instituto Bernabeu researchers have presented experience of a clinical case that describes uterine incarceration, a very infrequent complication during pregnancy. They gave their presentation at the 1st National Congress of the Spanish Society of Gynaecology and Obstetrics (SEISEGO) that was held within the framework of the Spanish Society of Gynaecology and Obstetrics Congress (SEGO). Uterine incarceration occurs during pregnancy when the uterus becomes wedged into the pelvis. There are very few available described cases of this complex and serious condition that is difficult to diagnosis. As such, this study is a very valuable contribution towards improving our understanding of it and advising medical staff about when the symptoms arise.
Uterine incarceration occurs when the uterus becomes wedged into the pelvis during pregnancy. In the clinical case described by experts from Instituto Bernabeu, the 39-year-old patient had a background of severe endometriosis and managed to get pregnant on two occasions with cycles of egg donation. The pregnancies ended in pregnancy loss. In the first instance, during week 15 of pregnancy, the patient began having intense abdominal pain liked to urinary retention and she had to undergo catheterisation. She had a miscarriage in week 18 as a result of chorioamniotitis.
The second pregnancy was monitored more closely than the first one but, given the intensity of the patient's abdominal adhesions, she had another miscarriage. The same symptoms as in the previous pregnancy appeared in week 17 and in week 21 she had a miscarriage. A 3D ultrasound scan check indicated that she had severe adhesions. The researchers highlight that the rigidity of the adhesions limited the available therapeutic options for continuing with the pregnancies. They conclude that abdominal pain and urinary retention during the second trimester should be interpreted as suspected uterine incarceration during differential diagnosis.
Incarceración uterina. Herencia, B. Moliner, A. Bernabeu, F. Sellers, R. Bernabeu. Comunicación oral