Instituto Bernabeu participates in the 36th National Congress of the Spanish Society of Gynaecology and Obstetrics held in Murcia, Spain
October, 20th 2021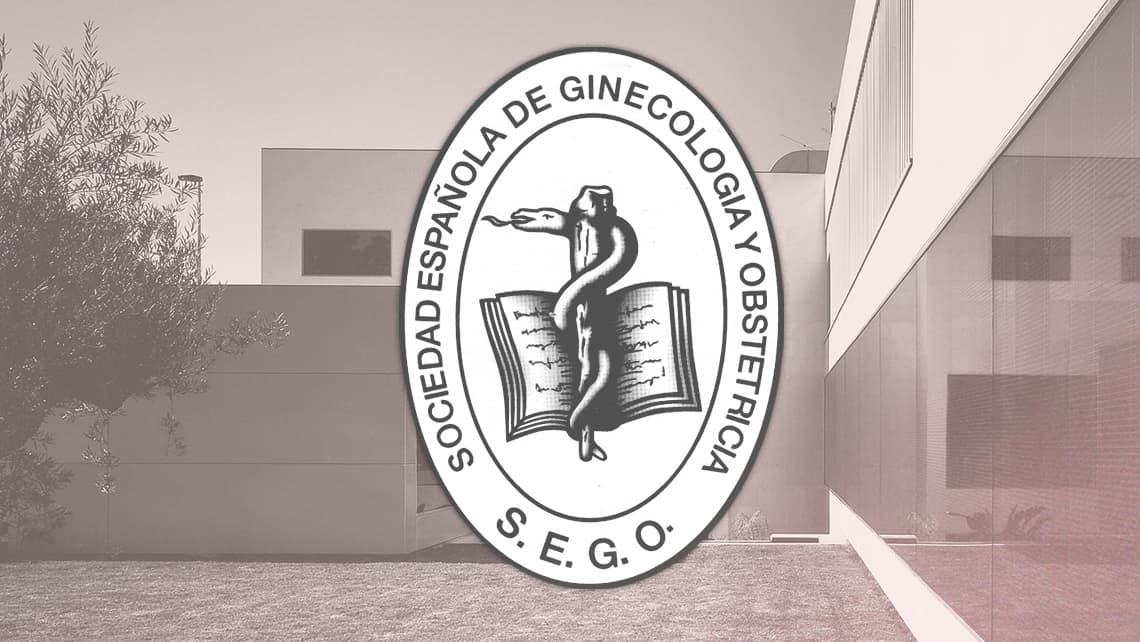 Dr Juan Carlos Castillo gives a presentation on the preimplantational genetic test for the analysis of chromosomal abnormalities, PGD/PGT-A.
Instituto Bernabeu once again attends the Spanish Society of Gynaecology and Obstetrics (SEGO) Congress. The group of clinics take part in presentations and round tables to highlight advances in the field of reproductive medicine, where it's a leader. The expert meeting takes place at the Auditorio y Centro de Congresos Víctor Villegas in Murcia from the 19th to 22nd of October 2021.
Dr Juan Carlos Castillo, gynaecologist at Instituto Bernabeu is in charge of presenting the lecture "Preimplantational genetic testing for aneuploidy. Indications and controversies", which will take place on October20th at 5:20 pm.
Dr Castillo will act as moderator on the Sterility and Infertility panel discussion.