Instituto Bernabeu participates in a specialists meeting in Valencia to discuss new developments in reproductive medicine
October, 22nd 2021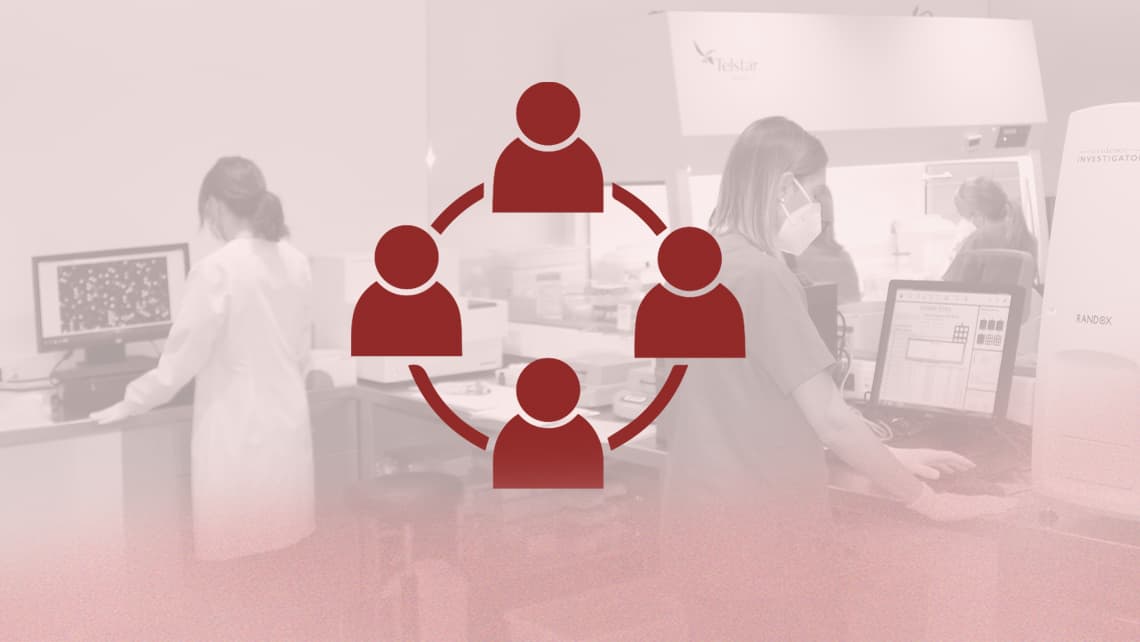 Instituto Bernabeu is once again participating this year in the Ferring Workshop held in Valencia on October 22nd and 23rd. The clinic attends every year to this meeting for specialists where the most relevant issues in reproductive medicine are discussed.
Instituto Bernabeu's medical co-director, Dr Andrea Bernabeu, and doctors Juan Carlos Castillo, Ana Fuentes, Leyre Navarro, Belén Moliner and Belén Lledó will be attending the meeting.
Doctor Juan Carlos Castillo will lead one of the six round tables of the meeting under the title "Imaging and assisted reproduction treatments (ART)". Ten experts in assisted reproduction will specifically discuss the importance and advantages of ultrasound in assisted reproduction. Instituto Bernabeu is a benchmark in this field. It has powerful, state-of-the-art equipment and a staff with great knowledge and expertise in the field.