Dr Andrea Bernabeu participates in the Mediterranean Forum with a presentation on the efficacy of the "dual or double trigger" technique for oocyte maturation.
October, 13th 2021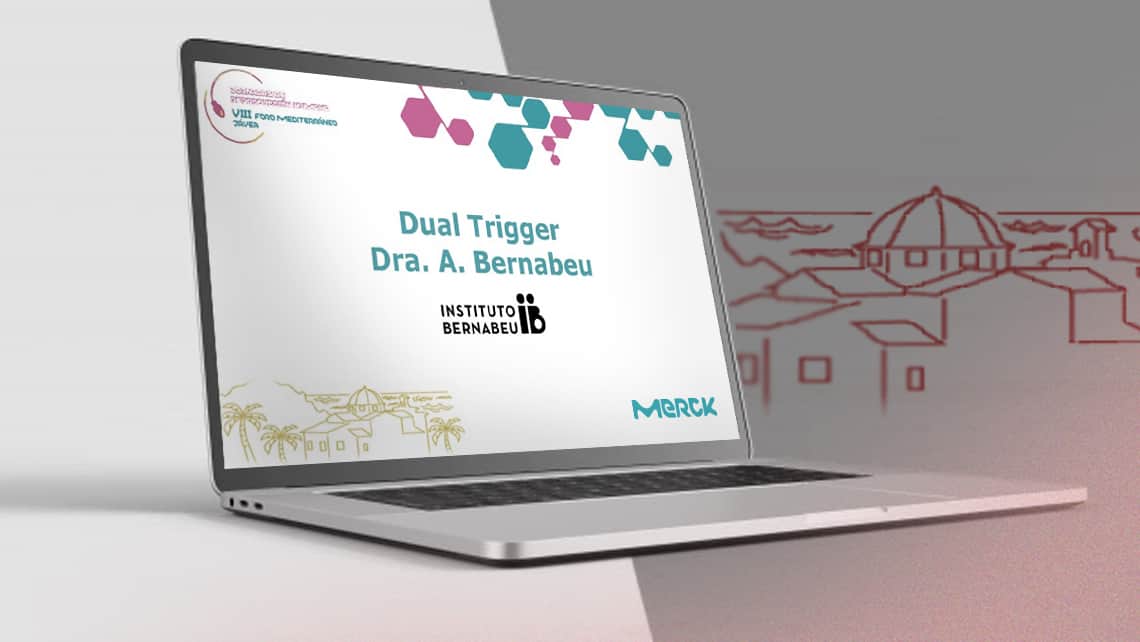 Instituto Bernabeu's medical co-director, Dr Andrea Bernabeu, participates this Friday October 15th in the Human Reproduction Day: VIII Mediterranean Forum held in Javea on the 15th and 16th October. The event is organised by Merck and brings together specialists in assisted reproduction and fertility to discuss new developments and advances in reproductive medicine.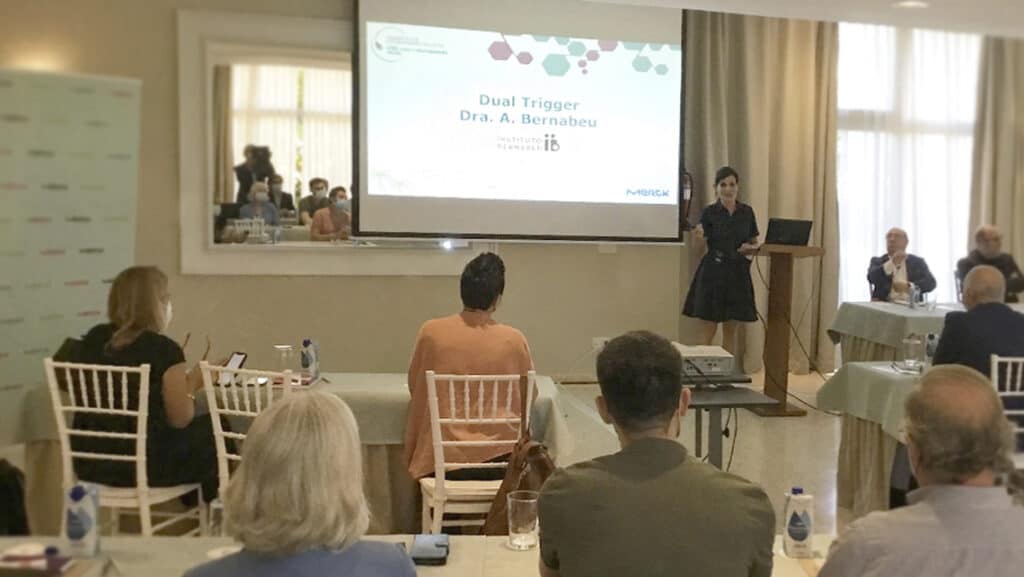 Instituto Bernabeu's expert in assisted reproduction will give a talk on "Dual/Double Trigger: Always? When?" In her talk, Dr Bernabeu will address the technique known as "dual or double trigger" or double induction protocol for oocyte maturation, exploring the indications for this therapeutic approach as well as the possible improvements for a more successful ovarian stimulation treatment.
Instituto Bernabeu regularly attends this Human Reproduction Conference where experts from all over Spain exchange knowledge.