Instituto Bernabeu begins a clinical trial to study how maturation of the endometrium affects the success of a pregnancy
July, 6th 2021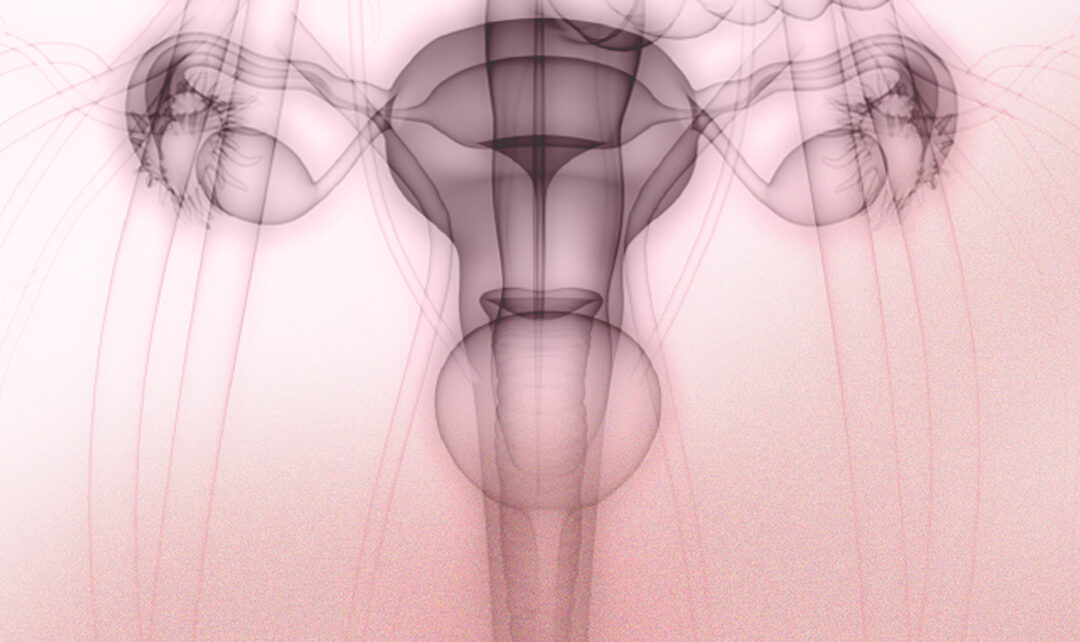 In June 2021, Instituto Bernabeu began a new clinical trial that aims to increase and improve our understanding of embryo implantation. The study is based on observation of the changes that are produced in the endometrium prior to when the embryo implants. The aim is to gain a greater understanding of cases in which gestation does not occur even though the conditions are favourable.
The study is entitled 'The relevance of endometrial compaction following exposure to progesterone in a replacement cycle for embryo transfer' and is being undertaken with the voluntary participation of patients who have expressed an interest in the clinical trial. Their involvement will have no impact whatsoever on the treatment they receive. The trial studies the endometrium's response to medication and analyses if there is a link between endometrial thickness following administration of progesterone, the hormone that favours gestation, and pregnancy rates. It analyses if the changes are linked to genetic predisposition. This is the first study to analyse not only pregnancy rates and live births, but also posterior evolution of the pregnancy. The experts will study any complications that arise during pregnancy and in newborn babies during the postpartum period.
The lead researcher is Dr Esperanza de la Torre, a gynaecologist who specialises in assisted reproduction. The clinical trial is being carried out at the Instituto Bernabeu clinics in Alicante, Madrid, Albacete, Mallorca, Benidorm and Elche.