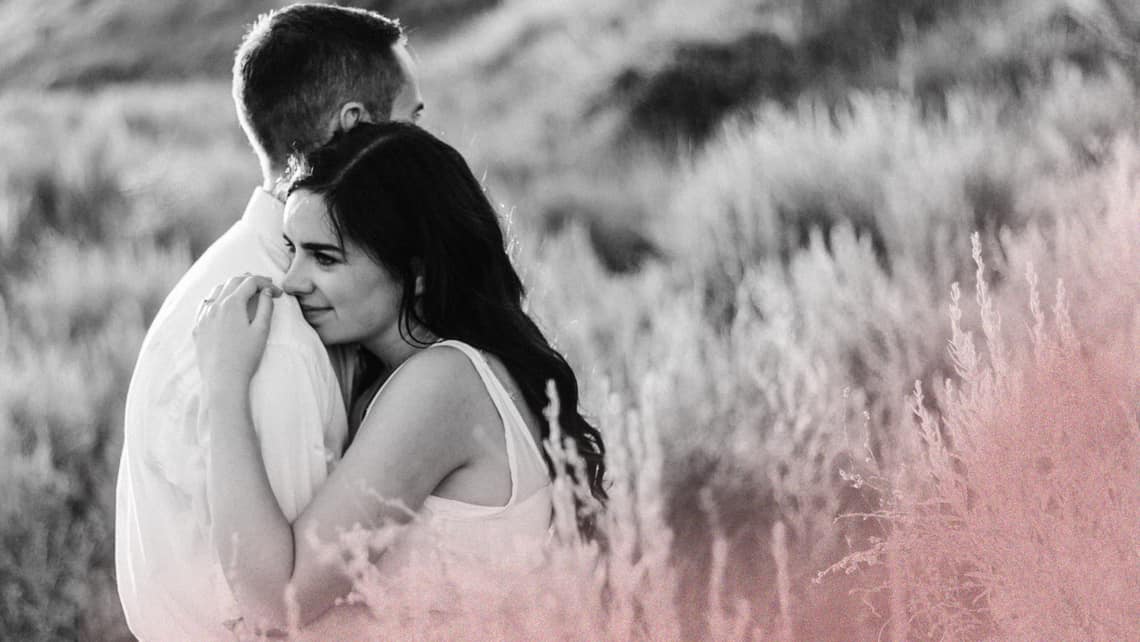 Is it advisable to have sexual intercourse after the embryo transfer?
One common question that is often asked after the embryo transfer is whether it is advisable to have sexual intercourse or not while you wait for the pregnancy to be confirmed.
The fact is that during the female sexual stimulation stage uterine contractions do increase.  However, these uterine contractions don't necessarily have to affect the embryonic implantation process. Indeed, it is worth remembering that naturally couples continue to engage in sexual activity after the woman has conceived, which she is unaware of, and it does not seem to have any effect on the success rate of the embryo implantation.
To this day there is no evidence that suggests that the orgasm or sexual activity after the embryo transfer  hinders or reduces the chances of getting pregnant. Recently published papers even suggest that sexual intercourse might be beneficial around the time when the oocytes are retrieved.
Therefore, in principle our recommendation is that couples do not have to refrain from having sexual intercourse during this waiting period.
Dr. Rafael Bernabeu, Medical Director of the Instituto Bernabeu.