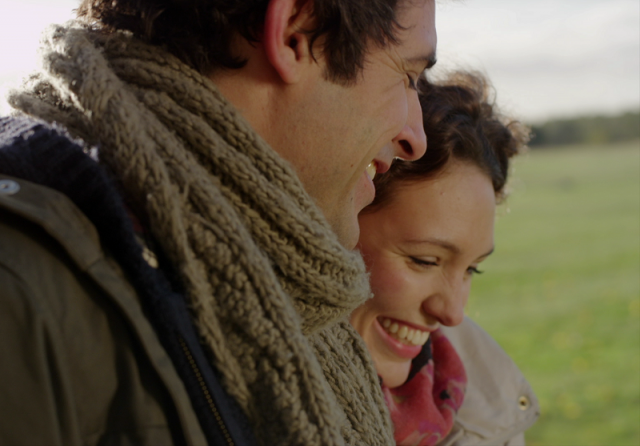 What should I keep in mind when choosing a fertility clinic?
Just like with any specialist area of medicine, when we need to turn to a reproductive medicine clinic, we have a number of concerns and we need to have a clear understanding of what our needs are and what we expect from an assisted reproduction clinic. It is very important to choose carefully because they are not all the same and there are many different siren songs that can end up causing confusion. Below you will find some of the basic things you should keep in mind when choosing and trusting the people who are best suited to deal with your needs.
Instituto Bernabeu has over three decades of experience working for and with patients and it has always adhered to firm ethical guidelines. It is a clinic that guarantees that the processes it performs are done so with absolute attention to detail by experts in their field who also have a wonderful human touch. The birth of over 20,000 children and healthcare provided to patients from over 137 countries is a guarantee that the clinic meets all the most demanding requirements for providing the very best medical healthcare to address infertility in an interdisciplinary manner.