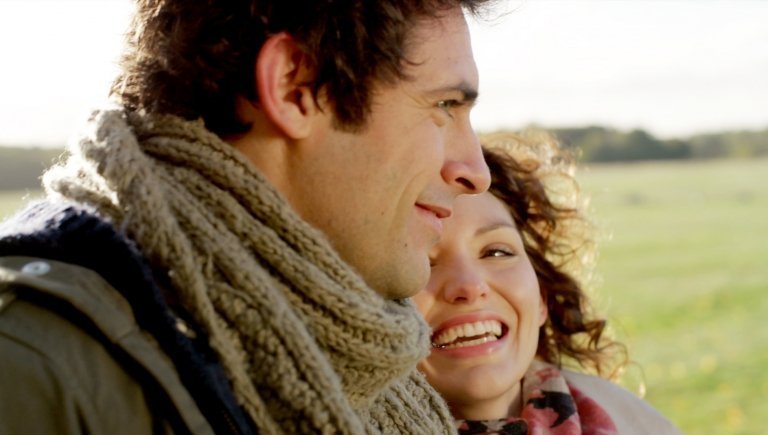 Does being sexually aroused improve semen quality?
It has been scientifically proven that there are risk factors in our daily lives that have a negative impact on the quantity and quality of spermatozoa. These factors include emotional stress, doing a physically demanding job, sitting for prolonged periods of time, elevated local temperature, having high blood pressure and taking certain drugs over a prolonged period of time.
With this in mind, are there factors in our daily lives that are good for semen quality?
As well as factors such as diet, exercise and ingesting antioxidants, of which we are all very aware, recent research confirms that being sexually aroused and the level of the orgasm when ejaculation takes place have a direct impact on the quantity and quality of spermatozoa. This is due to an increase in seminal vesicle and the prostate vascularisation.
A seminogram, or sperm analysis, is the most common of all the tests available for determining the fertilising capacity of spermatozoa. The test analyses sperm quality and quantity.
At Instituto Bernabeu, we are aware that obtaining a semen sample is a complicated moment for our patients because of the elevated stress levels it generates. Therefore, our facilities have private rooms which can be used either alone or with a partner and where privacy, discretion and peace and quiet for the patient are paramount.
Being sexually aroused beforehand is a factor that has a positive impact on semen quality and our clinic provides patients with quality audiovisual material in order to facilitate obtaining the sample.
Our team of experts works on a daily basis to provide innovative and quality techniques based on scientific proof, as well as each couple's personal needs.
Vicente Ruiz, nurse at Instituto Bernabeu.