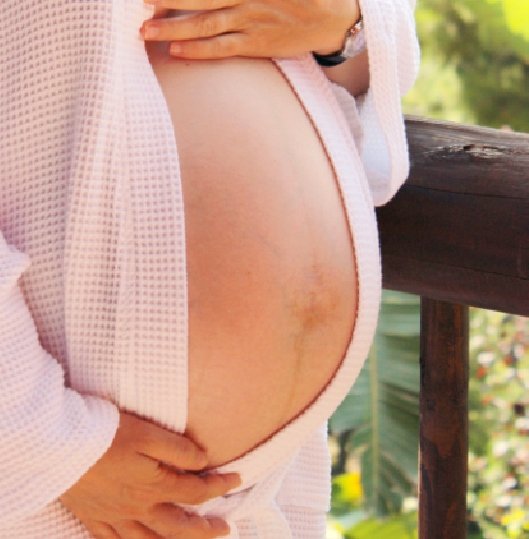 If I take antioxidants, can I improve my chances of pregnancy?
This is a question that patients often ask their doctors in consultation and other patients in online forums. As usual, many things have been said without any scientific basis.
Fortunately, a study was recently published that collected 28 studies involving a total of 3,548 women who have gone to fertility centers.
The results show that there is no significant increase in pregnancies for women who take antioxidants compared to those who take a placebo (substance without any therapeutic effect) or who have simply received a standard treatment such as folic acid.
Dr. Marian Showell, leader of the research project, concludes that after reviewing this study "there is no evidence that taking antioxidants is beneficial for women seeking pregnancy"
However, given that different antioxidants were used, it is hard to make comparisons and as Dr. Showell states, "we cannot tell whether one antioxidant is better than another".
Furthermore, the women who take antioxidants tolerate them well and do not have any side effects.
This is the first meta-analysis (a study that includes all studies published to date) that addresses this issue.
Dr. Rafael Bernabeu, Medical Director of Instituto Bernabeu.
With all of these factors taken into account, we ensure the highest chances of success.
To see the upcoming topics in our forum, follow us on facebook or twitter.
For your convenience, here you can arrange an online consultation or book an appointment at Instituto Bernabeu.
For further information, consult our website: www.institutobernabeu.com/en/