Pregnancy
The magical moment of pregnancy also comes with many questions. Confirmation, first symptoms, how many ultrasounds will be necessary, how many times we must visit the gynaecologist, what care should be followed, diet, how to face 9 months of pregnancy and advice on childbirth. Here you will find all the answers from the hand of our specialists.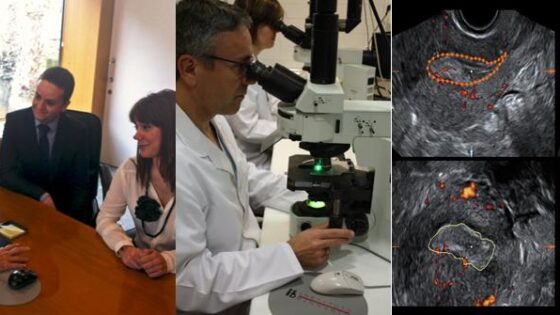 IB implantation failure and repeated miscarriage unit
At Instituto Bernabeu, we have developed a specific programme with protocols designed to treat repeated miscarriages and unsuccessful assisted reproduction treatments through the multidisciplinary approach that allows us to diagnose and therefore overcome these problems.